3TPH Sawdust Pellet Machine Line Set Up in Malaysia
Project Name: Wood Pellet Machine Line
Output: 3tons per hour
Project Location: Klang, Malaysia
Raw Material: Sawdust
Related Machines: Separator Bin, Sieving Machine, Ring Die Type Pellet Press and Pellets Cooler.
Video: How the wood pellet line works?
Onsite Photos of the Sawdust Pellet Machine Line
This turn-key sawdust pellet machine line with 3-ton per hour capacity is located in Klang, Malaysia. Our client happened to have begun his first pellet production line here using 100% sawdust as the primary raw material. (Related Project: 2TPH Complete Biofuel Pellet Production Line in Sir Lanka)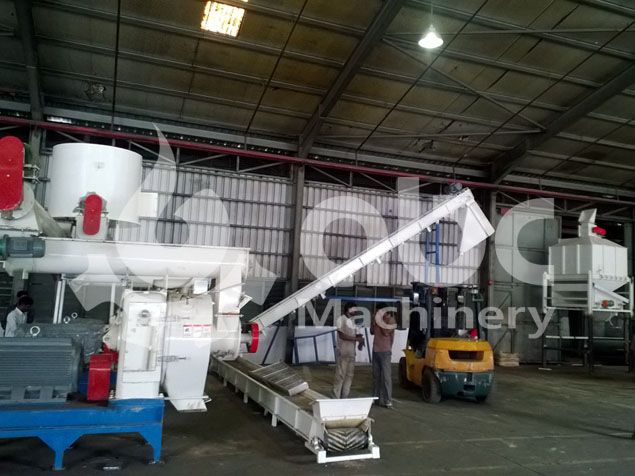 Project in Construction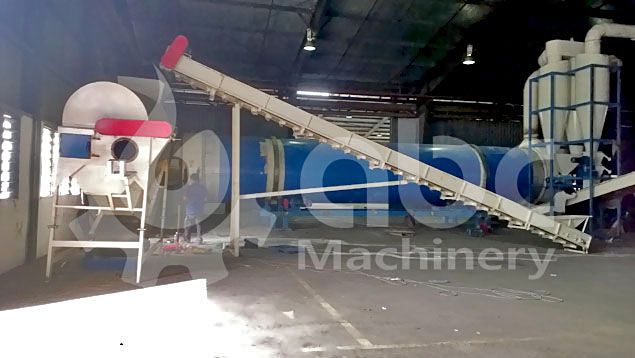 Sawdust Cleaning and Drying Process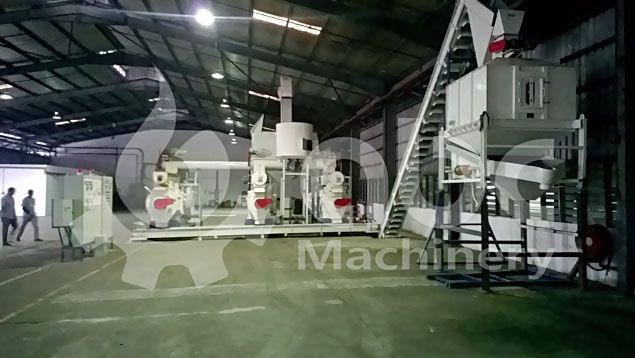 Sawdust Pelletizing and Pellets Cooling Process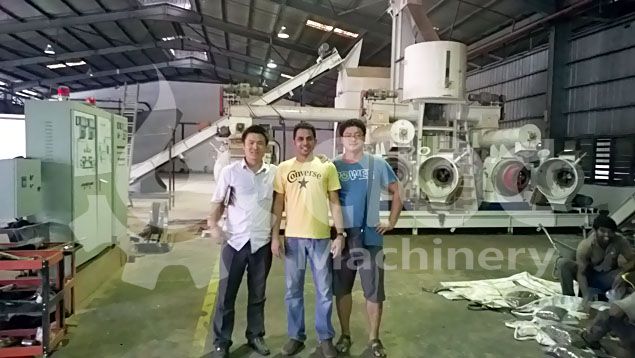 Project Manager and Our Clients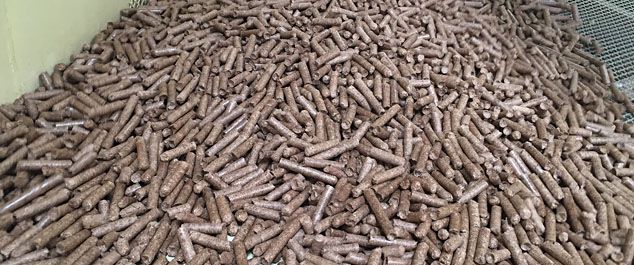 Manufactured Wood Pellets
The sawdust pellet machine line mainly consists of separator bin, sieving machine, ABC Machinery BPM508 Pellet Press Machine, and pellets cooling facility as trial production. This sawdust pellet line will process the sawdust after which it will be compressed and solidified into high-heat value energy pellets. The energy pellets will be in sizes convenient for easy transportation.


While this is the first biomass pellet plant for a Malaysian client, there are reasonable pointers that the plant has a potential of making mass profits and a stable future. This is partly because high standard energy pellets are in an ever increasing demand in the energy markets today across the world. Hopefully, our client will start a new large scale production plant for various raw materials if this one becomes a success. We can only wait and wish him well.