3.6~4.5 TPH Wood Pellet Plant Business Setup in Morocco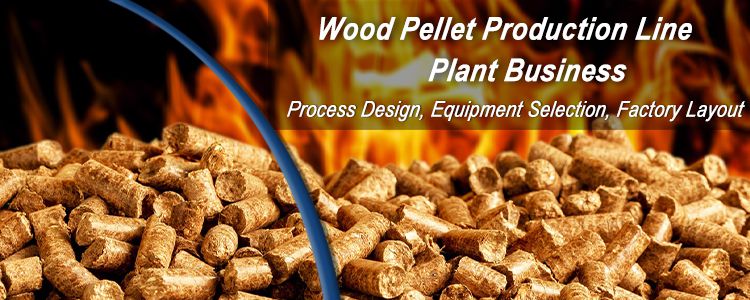 Investment Business : 3.6~4.5tph Wood Pellet Production Line Plant
Country: Morocco
Raw Materials: the local wood,wood shavings,Sawdust
Capacity: 3.6~4.5 Tons Per Hour
Main Wood Pellet Processing Section: Raw materials (mainly wood blocks) - chipping - crushing - drying - screening --Transportation---Pelletizing---Packaging
Main Equipment: chipper - hammer mill - three cylinder drum dryer - screening machine - vertical elevator - 3 sets of BPM508 pellet making machines - packaging machine
Hot Sale 3.6~4.5TPH wood pellet production line Plant Setup in Morocco
This wood pellets production plant was successfully installed in 2019 and all the biomass wood pellets production machinery is running well. The line uses a dry bin, which can be used to store the dry material from the dryer, so that the material can be stored to provide sufficient raw material for the smooth running of the later stages, and so that the whole line can be produced with less manpower.
This type of wood pellet production plant is more suitable for medium or large biomass pellet processing plants. If you are doing a small-scale wood pellet processing business, a small-scale batch wood pellet plant is sufficient.
Here is the site installation and commissioning of the crusher, drum dryer and pellet mill in the wood pellet plant. If you are interested in wood pellet processing and want to know the detailed cost of this project, please contact us to get the project report!

3.6~4.5TPH Wood Pellet Production Line Plant Project Commissioning Video
How To Setup a Wood Pellet Processing Plant?
As it is known that a wood pellet processing plant is composed of a complex process, though you plan to set up your own wood pellet processing plant, which means that wood pellet making process is not one single machine, it refers more to a series of wood pellet production lines. In order to complete the wood pellet production process better, wood pellet making equipment installation and debugging of each part need to be done carefully before starting the production process.

Main Process of wood pellets Processing Plant
According to the raw material provided by the customer, the wood pieces and blocks come out of the wood chipper and go into the wet bin, then go through the shredder and then into the dryer. The wet shavings go through the belt and the sifter and then also into the dryer. After that, it all goes into the dry bin. The dry material from the dry bin goes to the pellet mill through the belt, sifter and elevator, and some dry shavings and wood chips go directly to the pellet mill through the belt, sifter and elevator. The pellets from the pellet mill go into the cooling machine through the belt and then through the elevator to the finished product bin, which is packed in ton bags and small packages.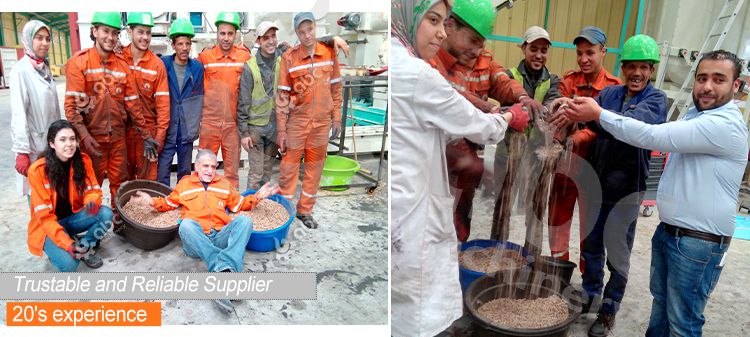 Trustable and Reliable Wood Pellet Supplier——ABC Machinery
Successful complete wood pellet projects set up around the world
ABC Machinery not only provide single wood pellet processing equipment, but also Turkey wood pellet processing machinery with professional Peanut husk, straw, rice husk, and bagasse, etc. plants. If you have any idea or interest in pellet processing, please feel free to contact us!