Biomass Pellets Making Business
Starting Your Own Business from Waste Crops to Advanced Biomass Fuel Pellets
Compared to fossil fuels, biomass is a sustainable fuel that may significantly reduce net carbon emissions. Biomass pellets are a new type of clean and green fuel processed from agricultural and forestry waste as raw materials through crushing, drying, pelletizing and other processes. With better economic and social benefits,it is very suitable for biomass power generation, clean energy transformation of industrial boilers, and new cooking fuel in rural areas.
Density may be significantly improved from 60 kg/m³ to 650 kg/m³ by compressing wood chips, which results in considerable transportation, storage, and handling cost reductions as well as a number of additional environmental benefits.
There is a constantly expanding demand for eco-friendly fuel in both the individual industry and the market for large-scale biofuel manufacturing plants.


For Biomass Pelleting​, 3 Points That You Ought to Know !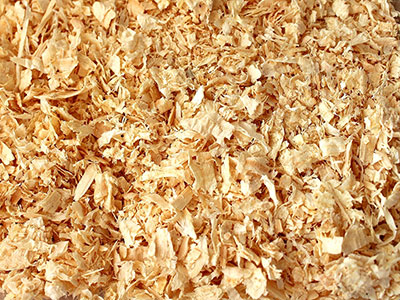 Sawdust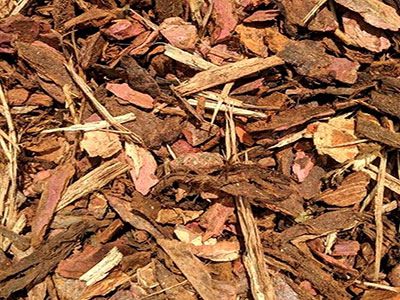 Ba
rk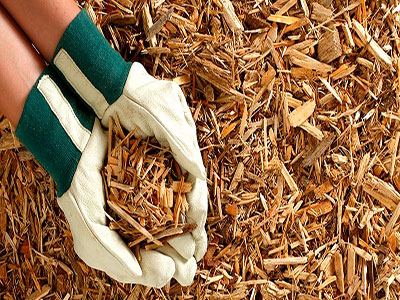 Wood Chips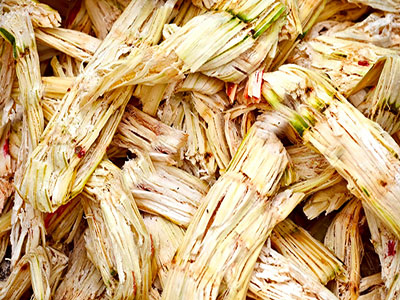 Bagasse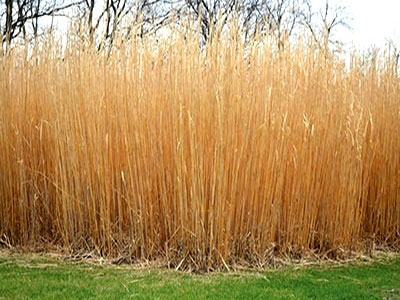 Energy grasses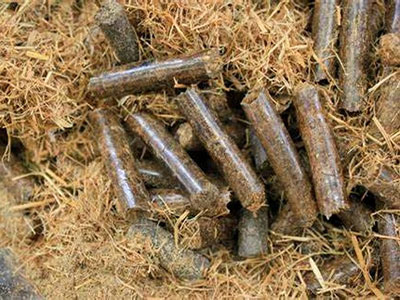 Straw
⇢ A Variety of Different Raw Materials
❈ Sawdust
❈ Bark
❈ Wood Chips
❈ Bagasse
❈ Energy Grasses
❈ Straw
❈ Timber Industry
❈ Paper Industry
❈ Sawmills
❈ Building Industry
❈ Furniture Factory
❈ Agricultural By-products
⇢ The Benefits Of Pelleting
❈ Easy Handling
❈ Lower Transportation Costs
❈ Increased Storage Capacity
❈ High Combustion Efficiency
❈ Environmentally Friendly Biomass Pelletizing Fuels
Biomass Pellets Manufacturing Process & Technology
⇢ Reduce in Pre-Grinding Size
Pre-shredding is an optional step. When the raw material is wood chips larger than 50 mm, the provided chips must be ground down in a chipper and hammer mill before being dried. With its energy-efficient rotor design and replaceable wear liners for the grinding chamber, the hammer mill improves particle size distribution during the pre-grinding step.
Before going through the fine grinding process, the raw materials are dehydrated using a drum drying system. The raw material is pneumatically moved through a stream of hot gases to guarantee that the product is dried uniformly. It is then dried in a convective process until it has a residual moisture content of around 10 to 12 percent.
The most homogenous raw material for pelletizing may be obtained by finely grinding the raw materials in a fine grinding hammer mill. The lignin in the wood is softened by steam and high temperatures, enabling pelleting to occur without the need for binders. The hammer mill adjusts the hammer speed to best ground the wood meal before sending it to a filter or cyclone for separation.
There are two different biomass pelleting mills available from ABC Machinery. Small individual biomass pellet processing plant: flat die pellet mill; large commercial biomass fuel processing industry: ring die pellet mill. Both guarantee excellent productivity and efficient pellet quality monitoring. These pellet mills are set in size to withstand tremendous forces and are equipped with replacement parts for wear and tear.
During the pelletizing process, the dies are subjected to high levels of friction, generating additional heat.
ABC Machinery's coolers use the surrounding air to reduce the temperature of the pellets. The wood pellet diameter and retention time in the cooler are keys to determining the required customized cooler size.
The pellets are next sifted to eliminate crumbs and dust that are recirculated throughout the procedure. In addition to the powder that may flow with the particles, some of the particles may be powdery at this point, so a sieve machine is used to separate the well-formed pellets from the small amount of powdery ones.
Biomass Pellet Machine for Sale
ABC Machinery manufactures and supplies each essential biomass pellet machinery in the biomass pelletzing plant . Additionally, we provide more than single units for making biomass pellets. We aimed at offerring customized project design & solutions and cutting-edge wood pelleting technology & equipment. Beginning with the first on-site feedstock analysis, followed by ongoing biofuel production and sale, we will satisfy you with a sincere service for your biomass pellet business!
Our staff with highly qualified service specialists is available to assist with:
↠ Post-purchase support and follow-up services
↠ Maintenance, repairs, and spare and worn parts
↠ Process improvement
↠ Plant operator training
≡ On-site Technical Support
We provide our clients with first-rate on-site help through our service professionals who visit your place. Our field service professionals have unrivaled experience, and they are supported by the comprehensive technical information that only the equipment manufacturer can offer.
One-stop Service: Guide You to Start a Wood Pellet Plant from Scratch
With the use of renewable energy sources, including solar electricity, wind power, and sustainable wood pellets, Biomass Pellets are currently being sold to various Asian, American, South Africa, European nations that are seeking to minimize their reliance on fossil fuels.
ABC Machinery is one of the world's largest and most advanced factory of its kind and the top provider of environmentally friendly wood pellets. Our partnership covers ongoing maintenance, repair, and supports for all ABC Machinery feed & biofuel pellet processing equipment and all other manufacturers' product lines. If you are interested in biomass pellet plant construction, please feel free to contact us!