Are you new to the world of biomass pellet machines? This column is for you! We'll cover the basics of what you need to know to choose the right machine for your needs, from the different types available to the features you should look for.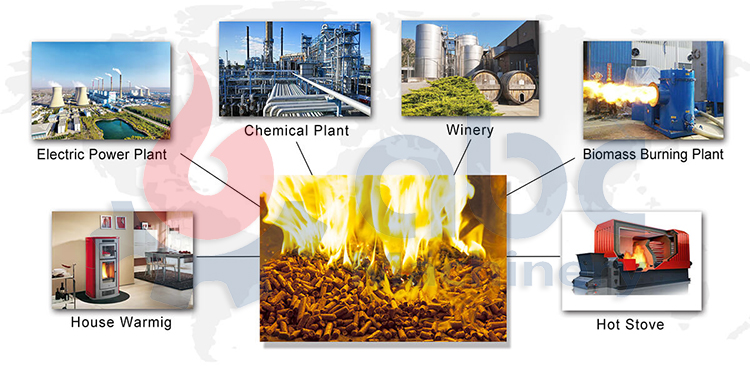 Applications of Biomass Pellets
As the world's attention shifts to sustainable energy sources, biomass pellets are becoming a popular alternative for both residential and commercial applications. They are not only environmentally friendly, but they may also save you money on energy expenditures in the long term. Nevertheless, with so many alternatives accessible, it may be difficult to know where to begin. Our skilled staff has conducted the research and will walk you through the steps.
Equipment Selection: A Beginner's Guide to Making the Right Choice


High Quality Wood Pellet Manufacturing Mill Selection
Want to learn even more about biomass pellet machines? Our column is packed with helpful information, from how to use your machine to maintenance and troubleshooting tips. Be sure to explore our other articles to become a pro in no time!
When contemplating the purchase of a wood pellet mill for your business, you must determine if you require a whole wood pellet plant or simply a single unit.
Single Wood Pellet Mill: If you pick a single biomass pellet machine, you need to consider the amount of space available for installation and the amount of electricity necessary to operate it. In addition, you should ensure that the machine is capable of processing the sort of wood raw material you want to utilize.

Wood Pellet Production Unit: Alternatively, if you choose a complete pellet mill plant, you must consider any potential downtime during the installation and operation of your new system. Before making a final selection, you must also confirm that the manufacturer's warranty covers any potential installation or operating issues.