2TPH Complete Fuel Pellet Making Production Line in Sir Lanka
Project Name: Complete Fuel Pellet Making Production Line
Factory Location: Sir Lanka
Raw Material: Saw Dust
Production Capacity: 1.5ton/h ~ 2t/h
Sawdust Pellet Making Process: Sieving → Drying → Pelletizing → Cooling → Weighting and Packing
---
This complete scale fuel pellet making project is located in Sri Lanka, a land of hardworking, warm and hospitable people. The output is 1.5 tons to 2 tons per hour. We have a diligent Sri Lankan client who is interested in starting a biomass pellets business that will involve energy production from sawdust. Our engineers do on-site investigations and offer on-site construction assistance for our clients. This is geared towards ensuring that our customers get top rank production schemes that suit them. (Related Product: Start a Complete Wood Pellet Line)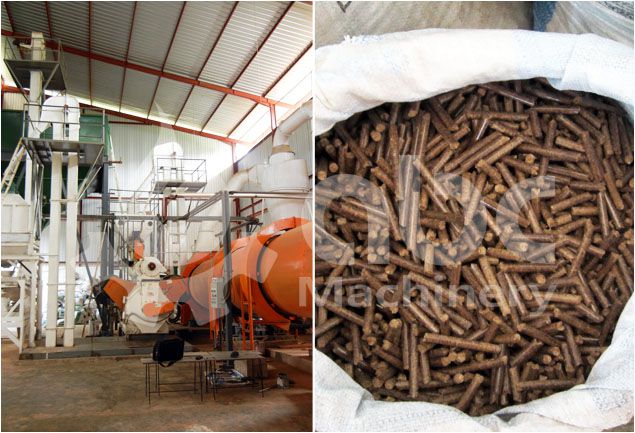 As a result of our dedication and the help of the diligent Sri Lankans, the fuel pellet making process is completely consisting of a cleaning, drying, pelleting (BPM508 Ring Die Pellet Mill), pellets cooling and final pellets weighting and packing.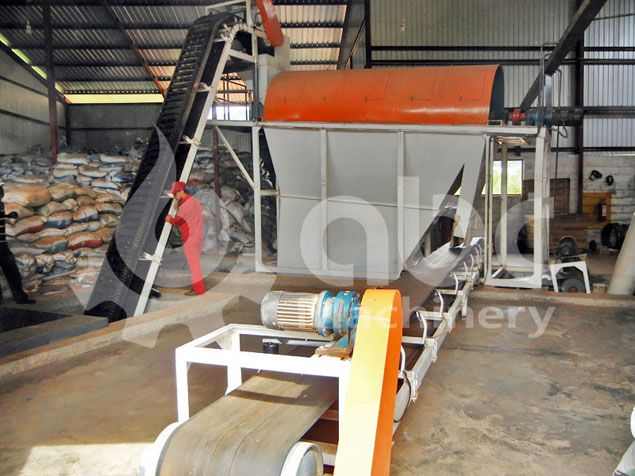 Sawdust Conveying and Cleaning Equipment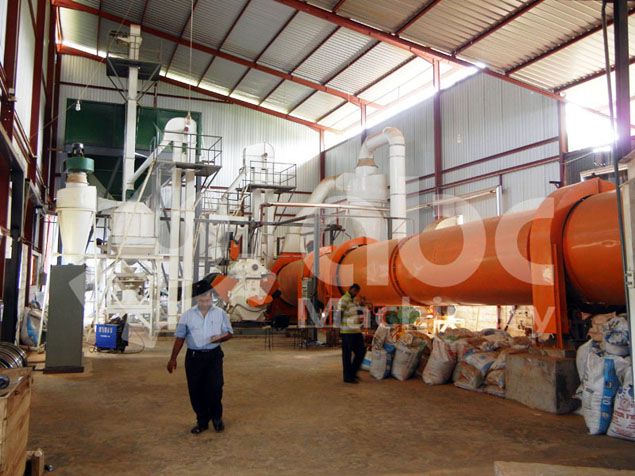 Overview of the Pellet Plant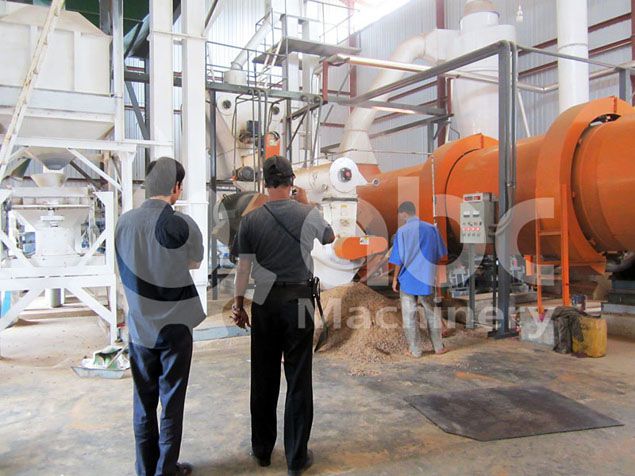 Project Under Commissioning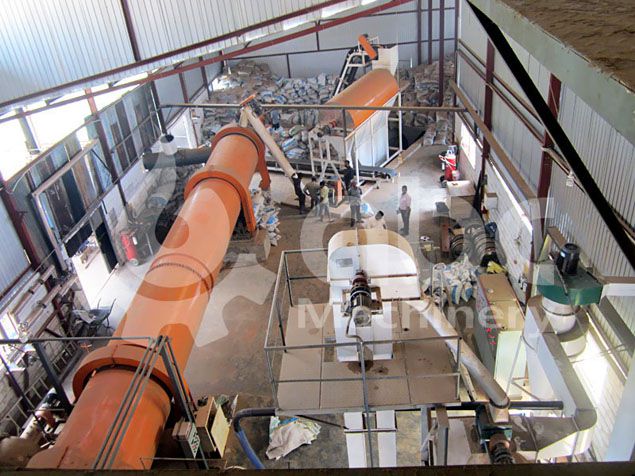 Top View of the Pellet Plant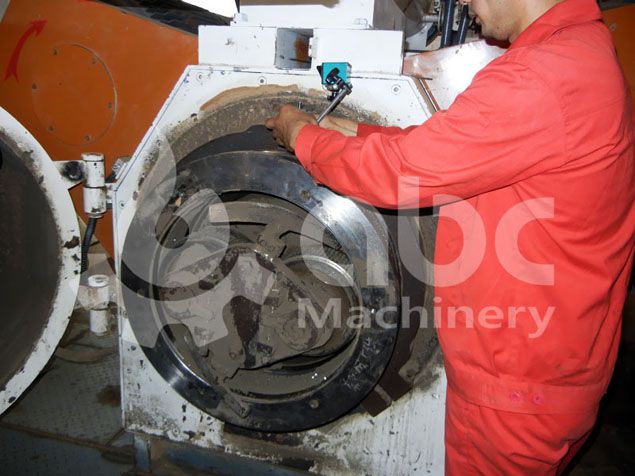 Ring Die Pellet Press under Debugging
Also, there has been a successful trial running of the plant. This is not only a big success for the business cooperation but also a significant step towards the establishment of a hopefully long lasting international friendship. We are dedicated to meet the needs of both our friends and clients. If you have any questions about biomass pellets making process or would like to get a detailed project plan of starting a pellet making factory, don't hesitate to contact us!
Please kindly send us your best pro forma price offer for a production line full of pellets and briquettes to the European standard of 2 tons / h and we want this unit used the biomass as a source of electricity. -- from Maroc
Please fill in the attached file send to your email so that we get more detailed information and requirements , which is helpful for us to provide the most suitable proposal and solutions for you . Should you have any questions or advice, please feel free to contact us without any hesitation!