The Capital Costs of Starting Wood Pelletizing Business
The capital expenses can be to a great degree distinctive as indicated by the diverse locales around the globe. As indicated by an investigation of capital expenses for pellet plant in EU, which is looked into by Deloitte, the capital expenses are put as take after: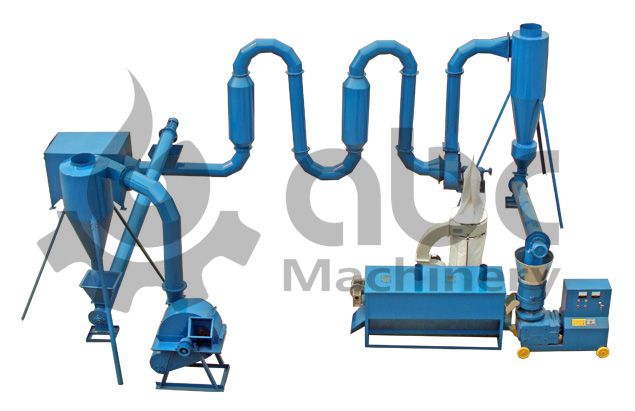 Start A Small Business with This Mini Wood Pellet Plant (Low Input, High Returns)
Capacity: 500~800kg/hour
Send us an inquiry if you are interested in this small pellet plant!
info@gcmec.com
---
Base capital expense
$125 per ton (if your ability is 100,000 tons for each year, the base capital expense is $12.5 million ).
Labour: $10 per ton in a pellet plant with a limit of 150,000 tons every year (the cost is changing with the limit)
Cost of energy: $10 per ton
Maintenance cost: $5 per ton
Repairs and lifecycle support: $5 per ton
Mounting onto rail for mass shipments: $2.5 per ton
Opt capital expenses
Site of grinding: $3-4 million ( Grinding machine, log deck, taking care of and debarking machine)
Pellet stockpiling, rail auto stacking office: $2 million
If the above capital illustration does not suit you, ABC Machinery can likewise give you a customized pelletizing solution.
The Financial Feasibility (ls It Profitable?)
Taking into account the budgetary study by Deloitte, it is simple for the speculators to get a general thought regarding the money related feasibility of running a pellet plant business.
Project task timing: arranging 12-year and a half, development 12 months
Debt to equity proportions: 50:50
Return on equity: 20%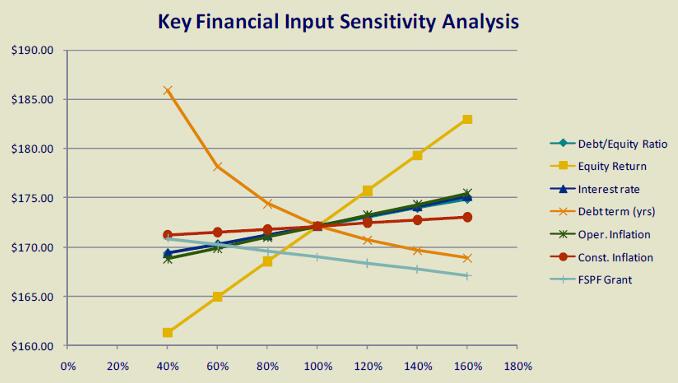 The key monetary contribution sensitivity analysis
Moreover, as a part of the renewable vitality industry, numerous legislatures have given a money related
help to pellet plant programs, it is additionally a decent open door for speculators to chop down their capital
data and get more benefit.
All in all, the expanding interest of wood pellets is extending year by year at any rate. In the event that you
need to begin a pellet plant by lessening the variable costs, capital data and expense of generation, yet at the
same time make amazing pellets, ABC Machinery Pellet Plant gives you three bonus key points which may fasten your progress :
No.1 Get an industrial grants from the government
No.2 Recruit the competent managerial group
No.3 Mastery the most recent wood pellet advances