5TPH Complete Wood Pellet Energy Production Line in Vietnam
Project Name: Complete Wood Pellet Energy Production Line
Project Location: Hoi Chi Minh, Vietnam.
Production Output: 4~5Ton/Hour
Related Equipment: Separate Bin, Sieving Machine, Drying Equipment, BPM508 Pellet Mill, Pellets Cooler, Conveying Machine, etc.
---
This wood pellet energy production project is located in the beautiful landscapes of Vietnam, specifically in Hoi Chi Minh, where the pellet production industry has enjoyed a growing success in recently years.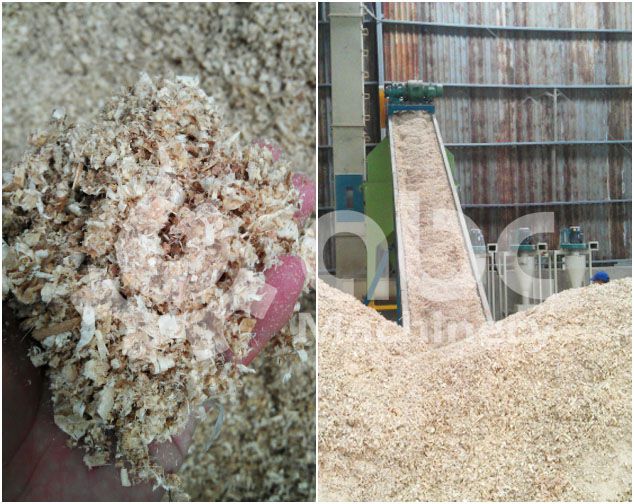 Raw Material: Sawdust and Wood Shavings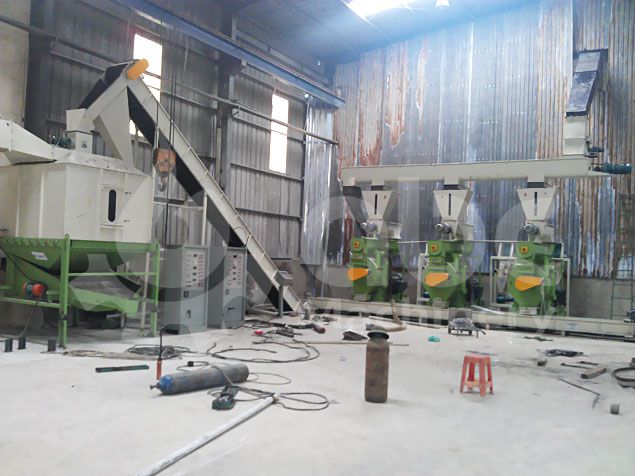 Pellet Plant under Construction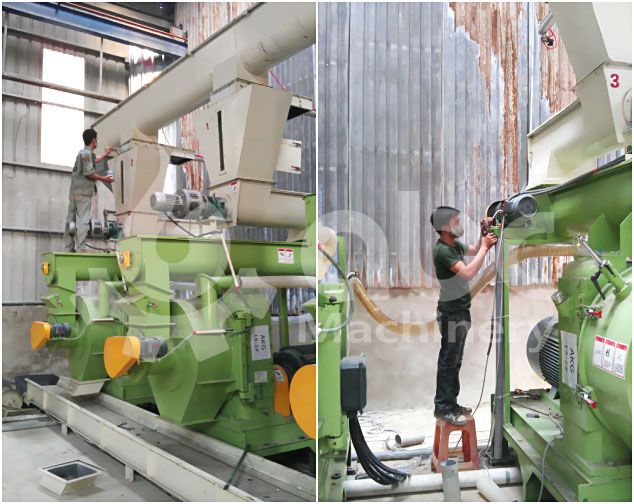 Equipment Debugging
The plant is designed for wood pellet energy production using such raw materials as wood shavings and sawdust. The production line can make 4 tons to 5 tons wood pellets per hour. It includes a pretreatment system, pelletizing system, and a cooling system.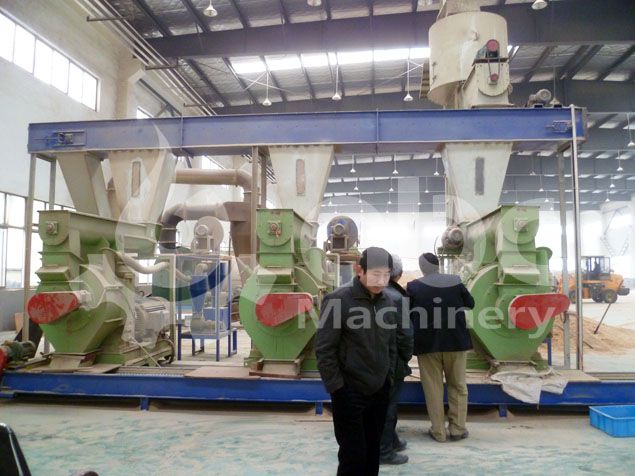 Commissioning of the Complet Plant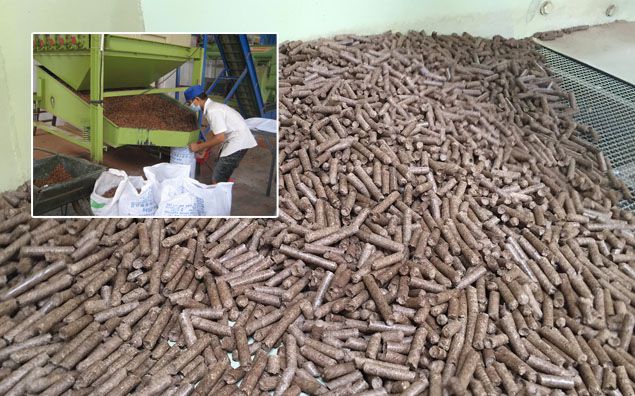 Produced Wood Energy Pellets
Machines installed in the entire line include sieving machine, separator bin, BPM508 pellet mill and a cooler. While this is the first pellet engery production plant for our client, he hopes to start a bigger large complete wood pellet plant if it works well for him. The new one, he hopes, will process various biomass materials.

The energy crisis continues to develop by the day. Starting a biomass energy pellets business will, therefore, be a very wise idea. Besides the promising profits, pellet energy is also green and sustainable. In case you are planning to start or develop your already existing pellet business, feel free to link up with us. We will provide you with project designs that are most suitable for you. We also offer free consultation services.