Pellet Mill Machine and Spare Parts export to Latvia
On May 12. 2015, we received 50% prepayment from one of our Latvians customer. One wood pellet mill machine, one feed pellet press machine and some spare parts including dies and roller are successfully exported to Latvia. The goods list is as below.
Description of Goods
Quantity
Pellet Mill Machine
ZLSP 200B (D-Type) with 6mm die for wood
2Units
Pellet Mill Machine
ZLSP300B (D-type) with 6mm die for feed
1Unit
6mm Die for ZLSP ZLSP300 (D-type) (feed)
1PC
Roller for ZLSP300 (D-type)
1PC
Spare Rollers for BPM25 Ring Die Pellet Machine
1SET
Die for BIOY-22C Pellet Mill (6mm for Straw)
1PC
Gears of ZLSP 200B Pellet Press (D-Type)
1 SET
Inspection of Goods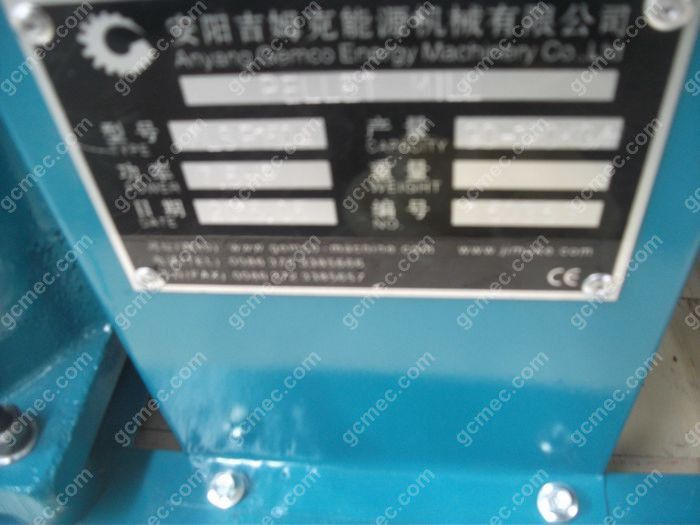 Brand (GEMCO Pellet Mill)
Just send us an inquiry if you are interested in buying gemco small pellet mills. Tell us your raw mateiral, desired capacity and what you plan to make the pellets for, we can help you choose the most suitable pellet making machinery basic on your situation.
What's the cost of your 100-150 kg per hour pellet machine? please send me a quotaion.
The quotaion of our ZLSP series flat die type small pellet machine has been sent to your email, please check it. If you plan to make wood pellets or other biomass pellets for fuel, we recommend the model ZLSP 200B (with capacity 80-120kg per hour) or ZLSP230B (with the capacity 120-200 kg per hour). If you plan to make the feed pellets for animal feedstuff, we recommend the model ZLSP150B (with the capacity 90-120 kg per hour) or ZLSP200B (with the capacity 200-300 kg per hour).
I'm interested in make my own pellets for my pellet stove, wonder what kinds of home wastes can be used for making fuel pellets?

All types of biomass can be used as its raw material such as sawdust, waste wood, wood pieces, off-cuts, tree trimmings, branches etc...

If there is anything similar around your home or in your yard you want remove or throw them away, try to make some pellet from them.

You can use the pellet for heating, for cooking, for selling, for saving energy and protect the environment.