Business Visit To Nigeria For Poultry Animal Feed Plant Clients
The commercial livestock products in Nigeria mainly include eggs, poultry, beef and mutton, pork and milk. Pls refer the consumption of the different meat in the whole afrian market which the Poultry is getting bigger and bigger.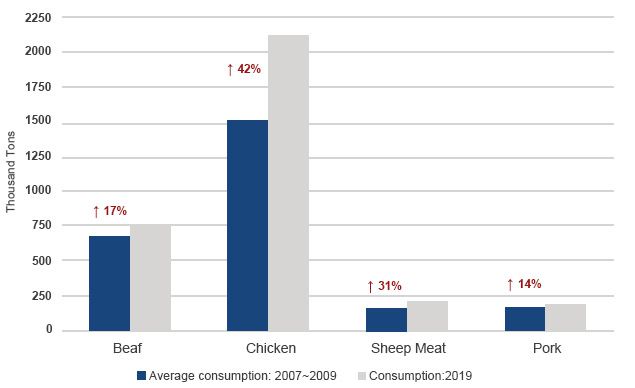 From the perspective of regional distribution, many regions in Nigeria have the geographical advantage of developing poultry industry. For example, Lagos is an important port city in Nigeria, with strong economy and spending power. Ibadan is the first population city in Nigeria and is close to Latin America. Also Ibadan is driven by the economy and service industries and is the gateway to the northern cities of Lagos port cargo. In the southeastern region, the oil and gas industry is relatively developed, and its economy and spending power are relatively strong. In the northern region, the farming area is closely related to the main grain-producing areas of agriculture, and the border trade between Niger and Cameroon is relatively active.
So, we came to there get an in-depth understanding of the situation and needs of local poultry feed production investors and businessmen. And to offer more opportunities for local investor to expand and improved technology of their poultry animal feed plant.
(Related Project: 10 tons per hour Poultry Feed Plant )
Business Trip In Nigeria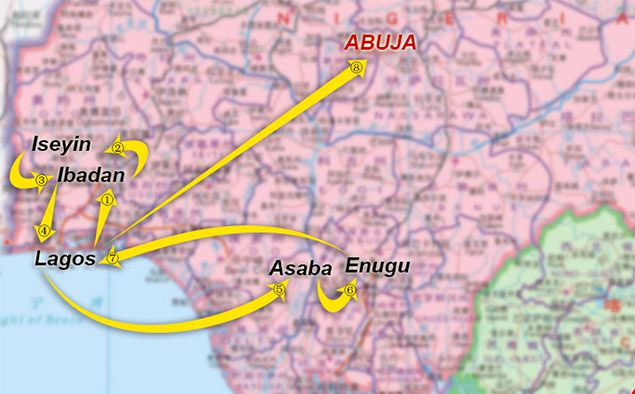 Business Trip to Nigeria
From March 14, 2018 to March 28, 2018, the general manager of ABC Machinery Tina, along with the Sales Manager Steven and the Chief Engineer Dr. Li went to Nigeria for business visit. They not only visit our clients, but also have deep study on the poultry animal feed processing business and market in Nigeria. During this trip, our team mainly went to 6 cities of Nigeria, including Lagos, Ibadan, Iseyin, Abuja, Enugu and Asaba.
Abuja
We visited CHOICE FARMS. The company is located in Abuja and is mainly engaged in poultry breeding, hatching, meat processing, dairy cows, fruit and vegetable production. Breeding farm breeds: Cobbs Broiler, Bovans Black. Meat processing is mainly processed chicken products, supply Nigeria fast food chain companies.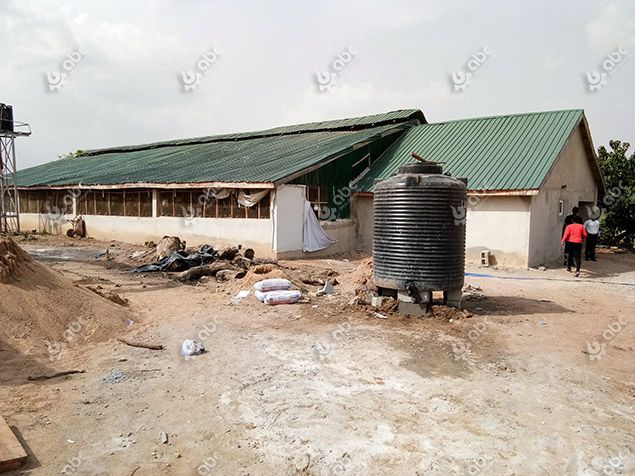 Local Chicken Farm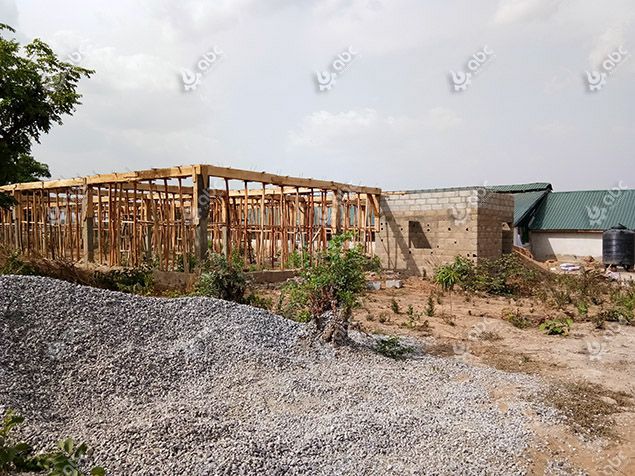 Chicken Farm Expansion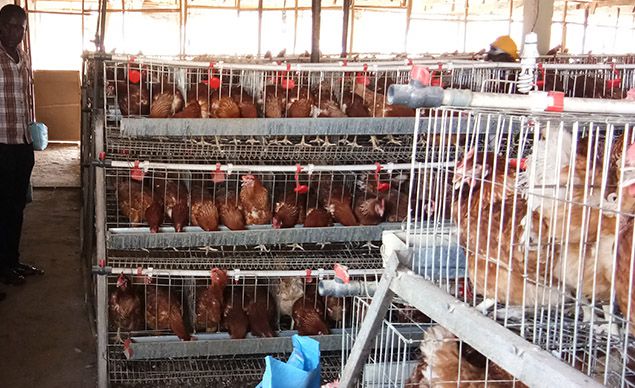 Chicken Farming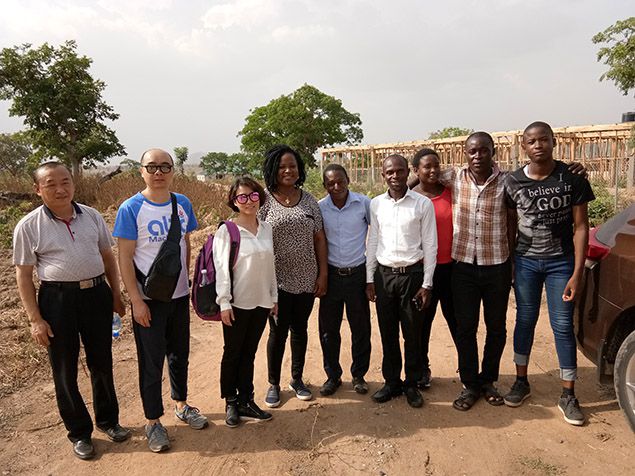 Photo with our Clients
Ibadan
In Ibadan, they met the client of cattle production and visit the field for establishing cattle feed pellet plant.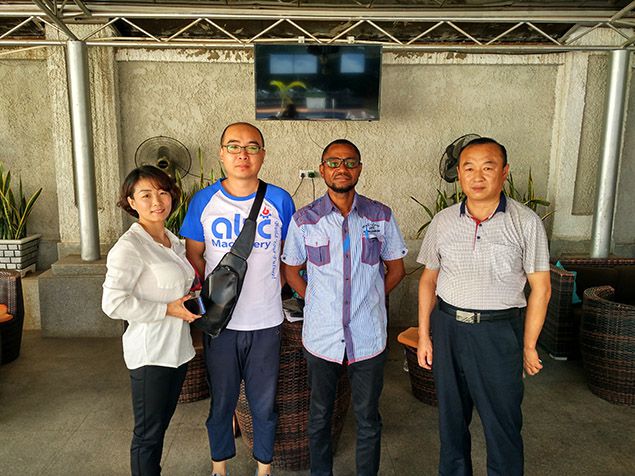 Photo with Our Client
Enugu
In Enugu, our team took part in the local exhibition and was interviewed by television station.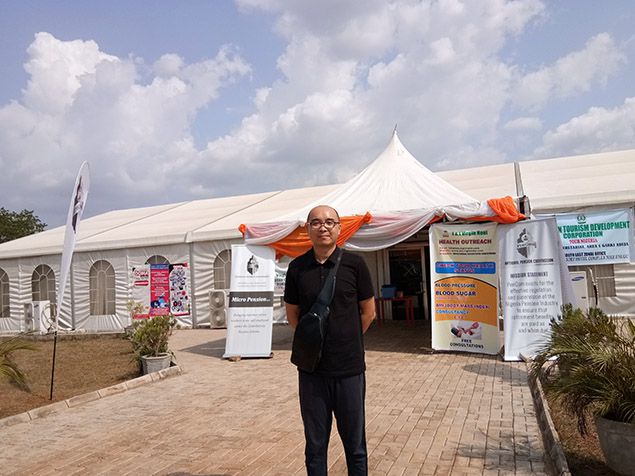 Local Exhibition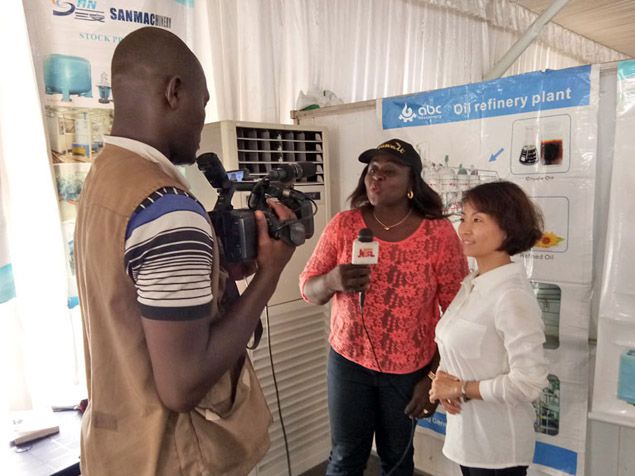 Interviewed by Television Station
We also met our clients from different place we didn't reach and they are very hospitable and we would work together for build a bright future.
Egg, Meat and Feed Prices in Nigeria
From our experiences in working with Nigeria market, we would like to talk about the price about the feedstuff etc. Pls refer to the information as following:
Chicken Prices
Since 40% of Nigerian residents are Muslims, chicken meat has a large demand because it has no religious taboos. There are various kinds of conditioning products and cooked foods for chicken in the supermarket. The concept of the residents' consumption is influenced by the West, and they pay more attention to the nutrition of the ingredients. The concept that "chicken as a white meat is a healthy food" is widely accepted in Nigeria. (Related News: Small Animal Feed Mill Exported to Nigeria )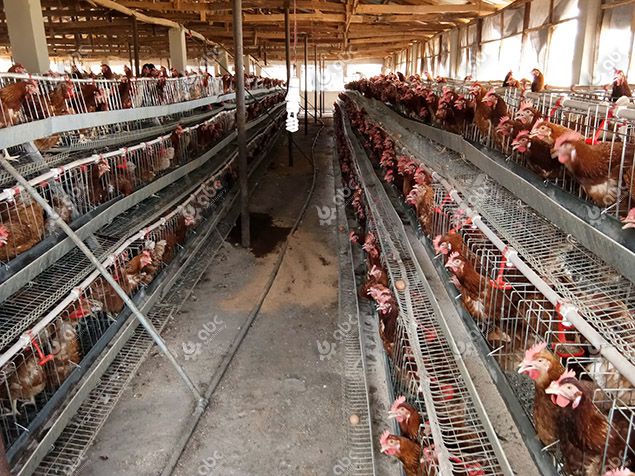 Poultry Industry
The Main Meat Price Comparison
In Nigeria, beef cattle are mainly grazing, and broilers need to feed. So chicken meat is relatively expensive, and it also faces a large supply gap. According to the price of chicken, pork, beef (chilled or frozen) sold in a large supermarket in Nigeria, the ratio is generally 100:70:150.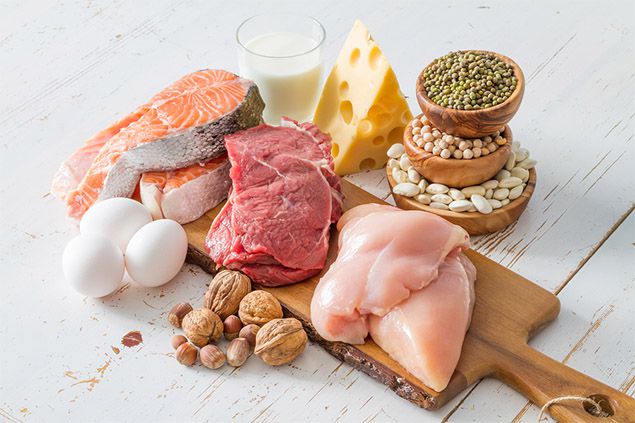 The prices of the above chickens and related products were collected in large supermarkets. According to the data provided by the Animal Husbandry and Animal Husbandry Bureau of the Ministry of Agriculture, the ex-factory price of eggs is 30 pieces of 600-800 naira.
---
As a professional feedstuff pellet plant manufacturer and supplier, we can not only offer the most cost effective single feed processing machine, but also offer turnkey project service from business plan, equipment manufacturing to onsit installation. For customized poultry animal feed plant details and project cost, you are welcome to send an inquiry!