Gasoline Feed Mill


Pigeon Feed, Poultry Feed, Cattle Feed, Fish Feed
Parameters of Gasoline Feed Machine
Gasoline feed machine is a hot sale equipment for making animal feed pellets recently on the market. Buy a single machine and you can make various kinds of fodder pellets including fish feed and cattle feed pellets.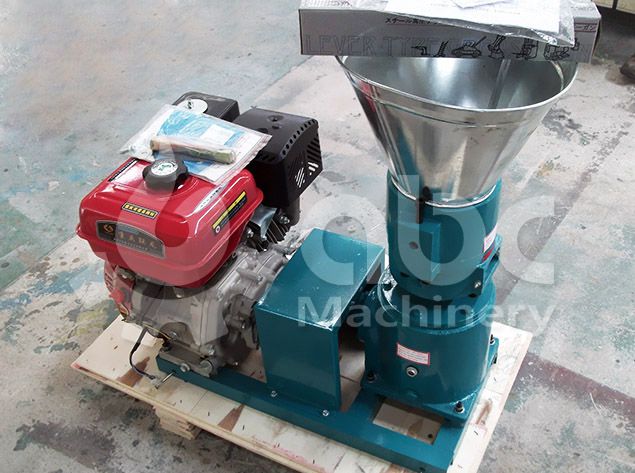 Pellet Press driven by Petrol Motor



Pellet Die & Roller Details
| Type | Power (Hp) | Output (kg/h) | Weight (kg) | Package Size (mm) |
| --- | --- | --- | --- | --- |
| ZLSP 120Q | 7.5Hp | 60-100 | 120/140 | 900x500x730 |
| ZLSP 150Q | 10Hp | 60-120 | 180/220 | 1000x500x750 |
How to Make Fodder Pellets with the Gasoline Feed Machine
GEMCO gasoline feed mill is designed with flat die. It is suitable to process various kinds of materials such as corn, maize, wheat bran, rice, beans, leftover and so on. Except animal feed pellets, this feed machine is also applicatble to pelleting organic bacterial manure and organic fertilizer.


Equipment Details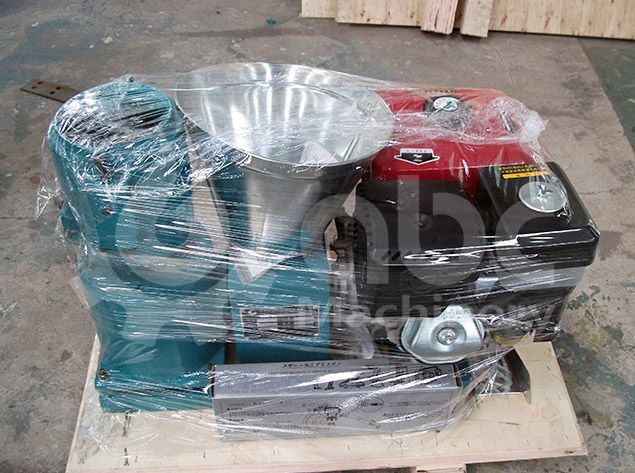 Packing Details
Why Choose GEMCO Gas Driving Feed Mill
Easy maintenance, Perfect technical design with less labor
Simple and automatic operation. Low energy consumption and less manpower
Durable spare parts. Reliable quality of broad use, high efficiency
CE&ISO9001 certifications
Easy starting with electric starting
Steady running, low noise and handy operation
The evolving speed of the machine can be controlled by adjusting the gas engine according for different kinds of materials.
See the pelletizing video of this gasoline pellet machine and then decide whether to buy it!