3-5 TPH Animal Feed Processing Plant Exported to Mali
Lately, a set of medium scale animal feed processing plant was exported to Mali. It is a complete plant with capacity of 3~5 ton per hour, designed for making feed pellets for poultry and cattle animals. He found our company website through google. He was planning to buy machinery that would be able to produce 25t of feed per day. 10t per day for poultry and 15t for cattle. Feed will be made of following ingredients: Corn, Barley, Feed Meal Flax, Wheat flour, Wheat Bran, Powdered BONES, Salt, Powdered Fish, Rice Straw, Lentils Straw, beet Pulp, Clover, alfalfa, vitamin mixes and bread.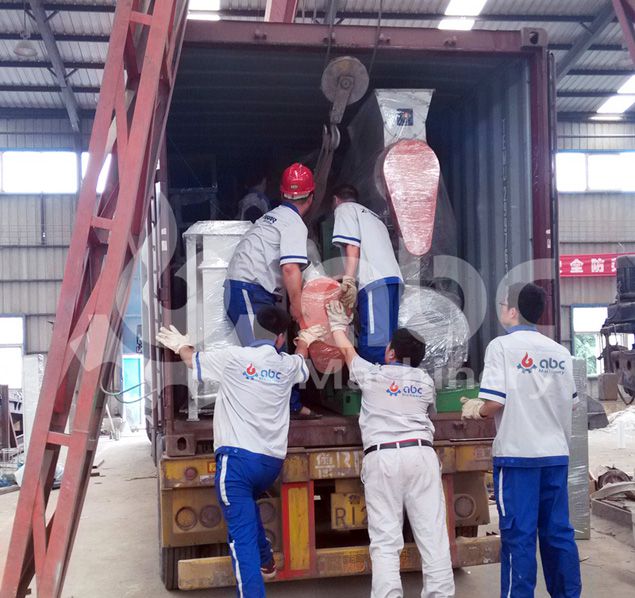 Loading of The Cattle & Poultry Feed Processing Plant Equipment
Main Animal Feed Processing Equipment of the Plant
2 units of crusher
1 unit of animal feed pellet mill
1 unit of mixer
2 units of elevator
1 units of screw conveyor
1 units of pellets cooler
other equipments: draught fan, air lock, cyclone dust collector, electronic control device, electric wire and so on.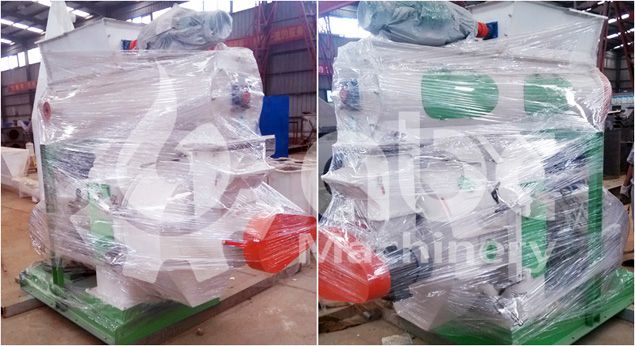 Ring Die Feed Pellet Mill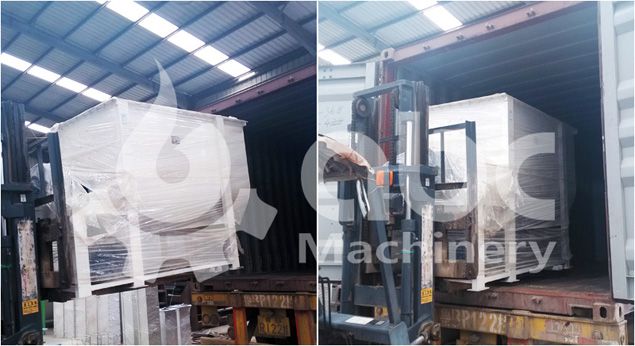 Feed Mixing Machine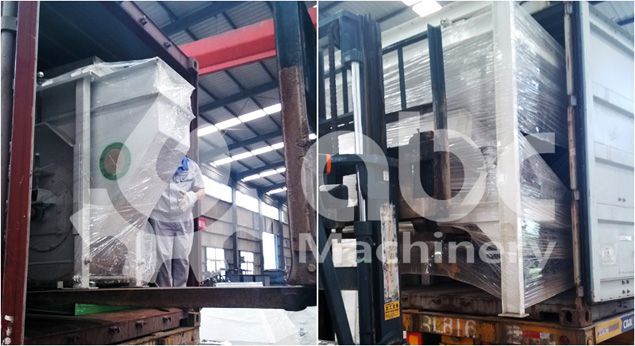 Elevator (left) and Feed Pellets Cooler (right)

Before delivery, the equipment included in the feed processing plant are inspected seriously to ensure the quality. View the above photo to see some details of the goods inspection and loading. Don't hesitate to contact us if you are interested to know more about full scale poultry / cattle feed manufacturing process and machinery.