Small Set of Animal Feed Pellet Making Machine Test Running
Our company has developed independently this small set of animal feed pellet making machine that includes feeding machine, crushing machine, mixing machine and feed pellet machine.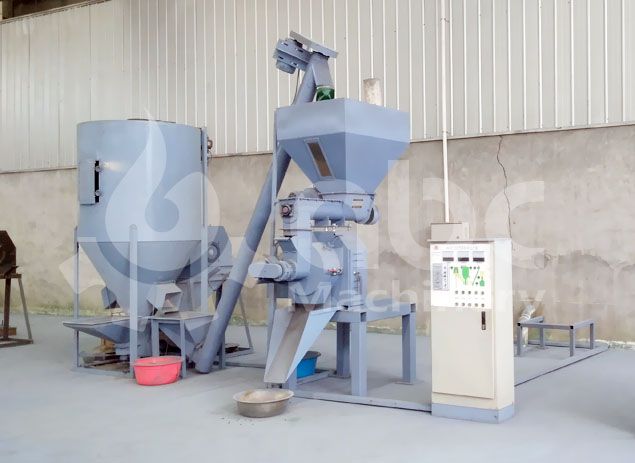 Mini Animall Feed Making Machine Set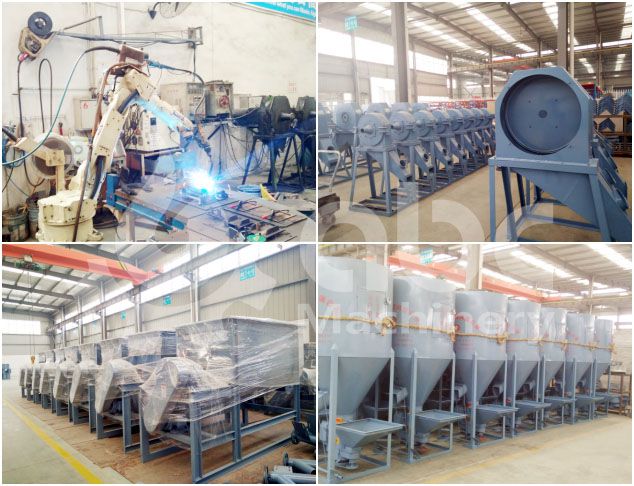 Our Factory - Choose ABC Machinery, Choose Best Manufacturer
Depending on different kind of livestock, poultry and cattle and different capacity, the small plant can be customized to fully meet each customer's demand.

What Materials Can Be Processed By This Set of Feed Mill?
This small animal feed manufacturing unit can processing a wide range of raw materials, including: meal, soybean, corn, corn straw, rice husk, wheat bran, straw, peanut shell and other common raw materials component of the feed formula.
Making Pellets from Crops Straw / Stalk (common pellets diameter 8mm, suitable for feeding large cattle such as cow and horse)




Making Pellets from Grass (common pellets diameter 6mm, suitable for feeding medium size animal such as pig and sheep)



Making Pellets from Soya Bean Meal (common pellets diameter 5mm, suitable for feeding poultry)



Making Pellets from Bran (common pellets diameter 3mm, suitable for feeding small sized animals and birds)

animal Feed Manufacturing Process


Small Scale Feed Manufacturing Process
Our small feed pellet making machine is designed for individual farmers, poultry farms and small scale animal farms. The pellet making process starts by feeding different sizes of raw materials in the crusher in order to be grinded to pelletizing suitable size. Once crushed, the materials are sent to the mixer. In the last step of the process, the crushed and mixed materials are finally delivered to the feed pellet mill machine.
Benefits of Our Animal Feed pellet Making Machine Set
Watch the video below to see how the small set of pellet manufacturing equipment works.
Feed Manufacturing Test Runing Video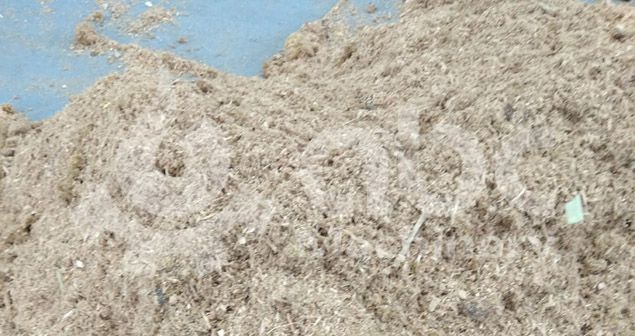 Raw Materials Used in the Test Runing
Our small feed pellet making plant produces feed pellets optimized for animal diet. Their main features are a smooth surface and high hardness. The feed pellets are internal cooked, being suitable for animal digestion and an easy absorption of nutrients.
The pelletizing process may include suitable design for killing pathogenic microorganisms and all kind of parasitic ovum. This feature can be ensured through the degeneration effect of the pancreatic enzyme boycott factor in the legumes and grains. This way, the adverse effects on the digestive system are reduces, minimizing the risks for disease. Comparative studies have also shown that feed pellets have a higher economic benefit than mixed feed powder.
The animal feed materials, under the high pressure and high temperature during the pelletizing process, produce full-bodied fragrance. Their nutrition rare is increased by 300 percent, making them the best choice for poultry and livestock animals such as sheep, cattle, pig, rabbit, and chicken.
---
If you need a commercial feed production line of medium scale or large scale, you may need a turnkey project solution. Our engineers can offer you a project cost, equipment list and customized business plan based on your raw material information, capacity needs, and what kind of animal you plan to feed. Contact us today and our experts will answer all your inquires!