Welcome to Visit Us on 2019 Nane Nane Day in Tanzania!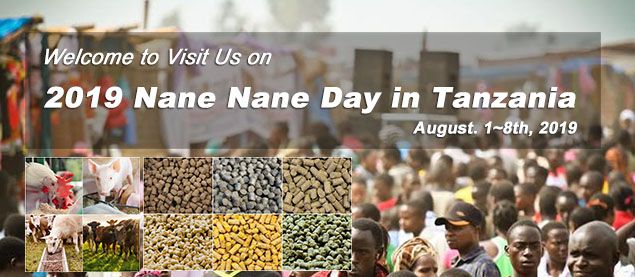 Feed Mill Manufacturer In Tanzania (2019 Nane Nane Day)
Our company is about to go in 2019 Nane Nane Day in Tanzania, which will be held on August 1~8, located in Tanzania. It is a famous exhibition in Tanzania which is set to celebrate Farmers Day around the country. The detailed exhibition information is listed below:
Show Time: August 1th to August 8th,2019

Add: Plot no. 19A, Block 1, Nane nane grounds,Morogoro Town, 200km south-east of Dar Es Salaam, Morogoro, Tanzania, Africa.
Welcome to visit our booth . Looking forward to the face-to-face communication with you!
ABC Machinery - Feed Mill Equipment Manufacturer & Supplier
ABC Machinery is an integrated manufacturer of agricultural equipments especially livestock & poultry feed processing machines (feed crushing, mixing, pelletizing, etc). We have more than 20 years experiences on feed mill designing and manufacturing. We can offer not only animal feed mill machines, but also turnkey solutions of animal feed production. Our main equipments are:
2019 Hot Sale Animal Feed Mill Machines [Photo Display]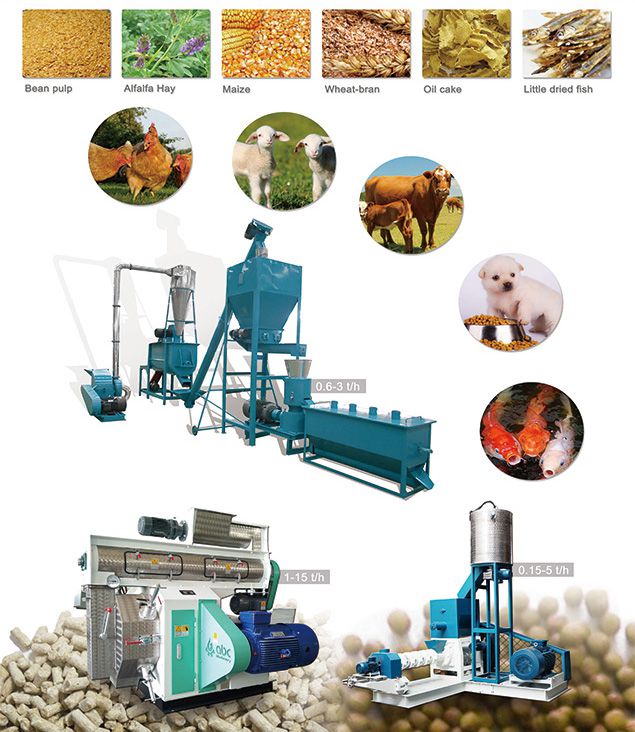 Equipments for Making Pelleted Feed Products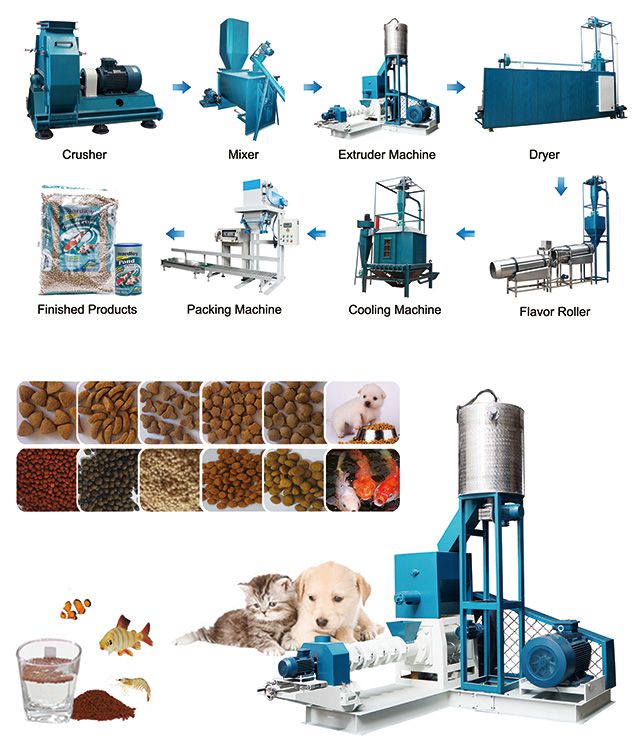 Equipments for Making Floating Fish Feed and Pet Food
If you are interested in starting your own animal feed business or want to know more details about livestock / poultry feed manufacturing process, welcome to visit us on the Nane Nane Day. Submit your needs below, so our service team can propare in advance for better communication on site.