ZLSP 150Q Feed Machine
Feed Machine Parameters
Type: ZLSP 150Q
Driven by: Gasoline Engine
Power: 10Hp
Output: 90-120 kg/h
Weight: 180/220 kg
Package Size: 1000x500x750
Material: beans, rice, wheat bran, maize, corn, etc.
Application: Widely used for making poultry, cattle, chicken, shrimps, rabbit, fish, forage and other kinds of animal feed pellets.

In recent years, feed production industry is developing rapidly. Flat die feed machine featured with low price, small size, simple structure and easy operation is becoming a kind of hot selling machinery in the market. In is known as a great choice for farm and home use. With this small forage pellet machine, you can make small scale poultry feed pellets at home or on the farm.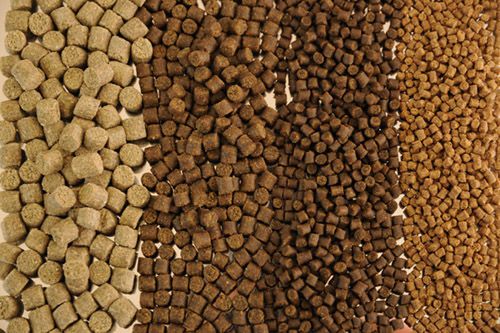 Final Feed Pellets Produced by ZLSP 150Q Feed Machine
This ZLSP 150Q feed machine is driven by gasoline engine. Compared with electric type, gasoline type is more convenient to use in the open air. You can get rid of the limitation of location and make pellets anywhere you want. To make quality pellets and get better service, it is important to choose a reliable and specialized feed machine supplier. GEMCO – The Best Gasoline Feed Machine Supplier!
Highlights of Feed Machine Supplied by GEMCO
Long service life: The rollers and dies are made from wear resistant materials.
Reliable continuous operation.
Easy operation and maintenance: Spare parts are easy to change.
Competitive price.
Low maintenance cost.
Low energy consumption.
Suitable to process almost all kinds of solid grain materials.
Wide application: Make feed pellets for different animals; make bedding pellets for animal stalls.
The following are some of small and medium scale our feed pellet production projects. Just contact us to get detailed information, equipment list and cost, if you are interested in our machines. Tell us your raw materials, capacity requirement and other needs, and we can offer you customized feed pellet manufacturing plan for your business!
Animal Feed Production Project for Reference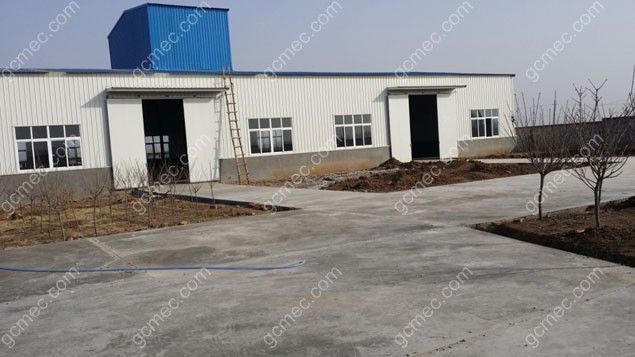 Feed Mill Factory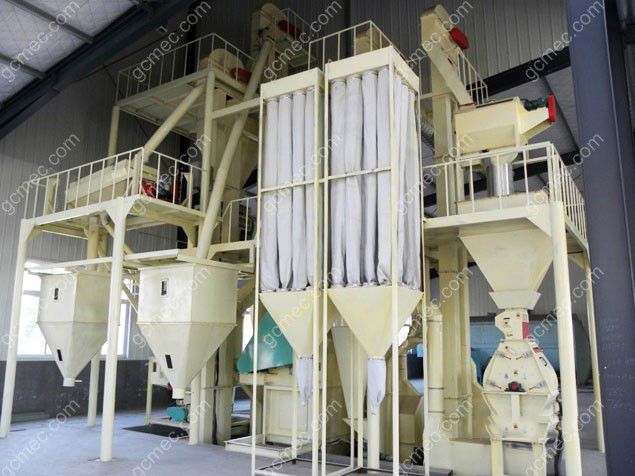 Small to Medium Scale Feed Plant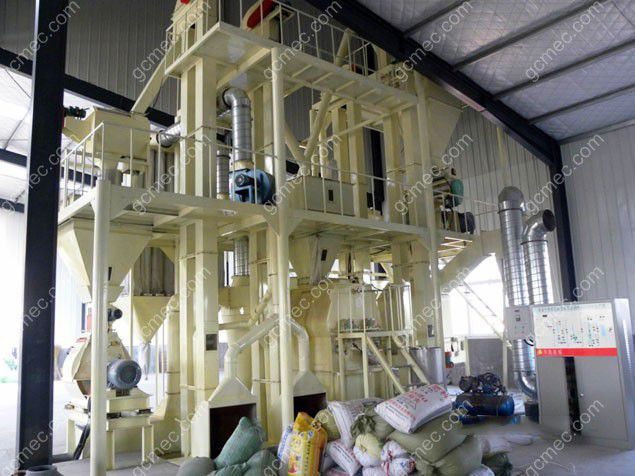 Equipment Details
Except small home feed mill, GEMCO also supply large feed production line. And we have many successful projects around the world. Feel free to contact us for detail information!