Small Pellet Mill for Sale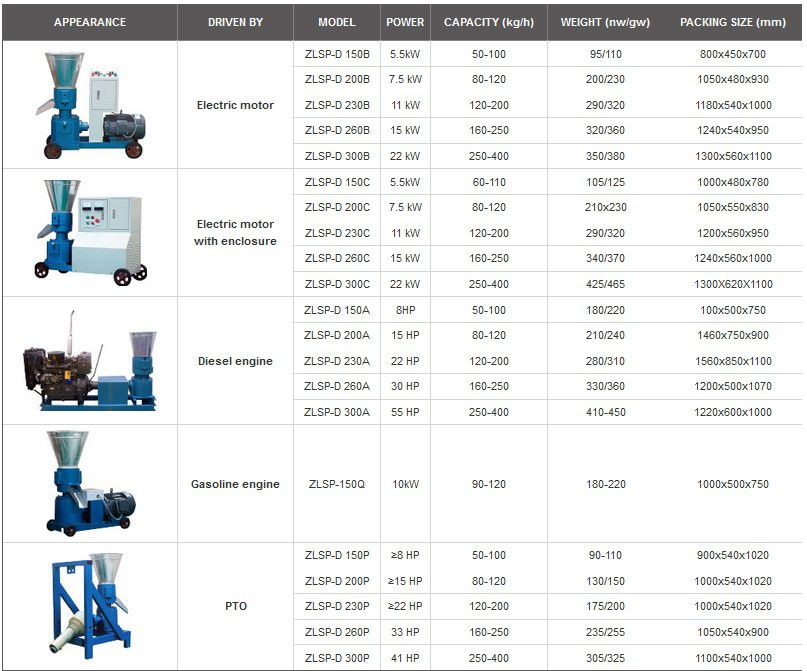 How to tell D type from R type from appearance?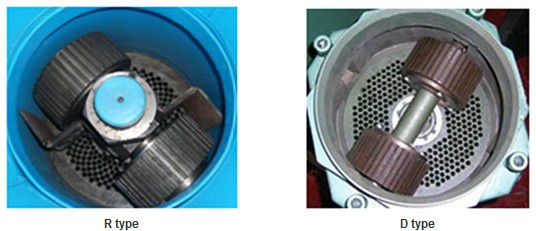 How to tell D type from R type from appearance?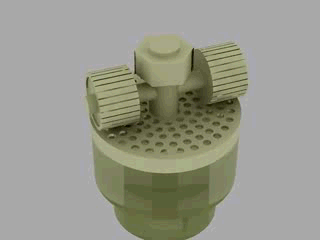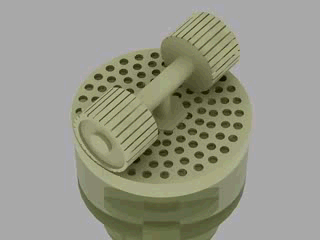 Inquiries for GEMCO Small Pellet Mills
I am looking at your R series ZLSP-R200,R300 pellet mill but less motor as I have farm tractors,and am looking at powering one with a steam engine that would operate off some of the pellets. My mill would produse pellets from hay and straw I raise.Please advice pricing for above units.
-- Carl
Dear Sirs, We are interested to receive information of your small pellet machine for pelletizing bamboo materials. We are are mexican producers and we want to expand this business area.
-- Mexico, Brgs
Greetings, I do hope I find you well.I'm from Zimbabwe Harare I mix my own chicken feed for a small farm so can you please send me the price for the ZLSP D-Type 120B. Your co operation will be greatly appreciated 2.2KW Single Phase.
--Zimbabwe, Chakawa
I'm interested in buying a pellet mill. I'm from Kenya and I'd like to know shipping costs and price of the mill.

Thank you.
Hi, Thank you for your information. We have plenty of woods and trees around us but would need to chip the branches and turn them into saw dust for the pellet mill as well as drying the wood sufficiently. I am not sure if you have the machinery for that and the cost for a domestic unit. At the moment we would use 12 to 15 tonnes of pellets per year.
-- England, QUAILE