Large Coal Briquetting Plant Project Set UP in India
ABC machinery is a trusted coal briquetting plant manufacturer with more than 80 percent market share in China. We offer premium quality service in briquetting and pelleting technology with tailor-made solutions for our clients. We can offer both small and large scale dry powder briquetting plant for lime powder, coking coal, iron powder and activated carbon.

4 TPH Coal Briquetting Plant Project in India
Briquetting Plant Project Cost: Around 15000$ (equipment only)
Raw Material:
Mixture of sand, alumina, dolomite, soda ash and lime powder;
Mixture of hydrocarbons and dry asphalt type powder;
Main Equipment:
8 m Belt Conveyor (3KW), GCXM-4 Coal Briquette Machine (11KW), Mixer GCWJ2000 (7.5KW), Press Rollers.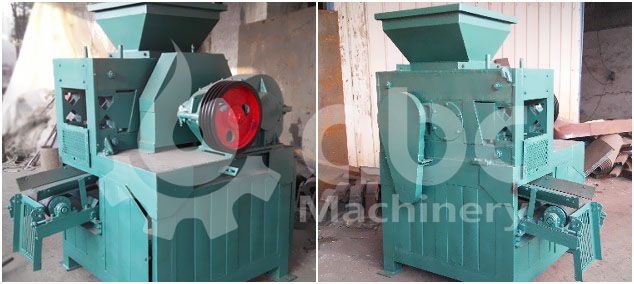 Coal Powder Briquetting Machine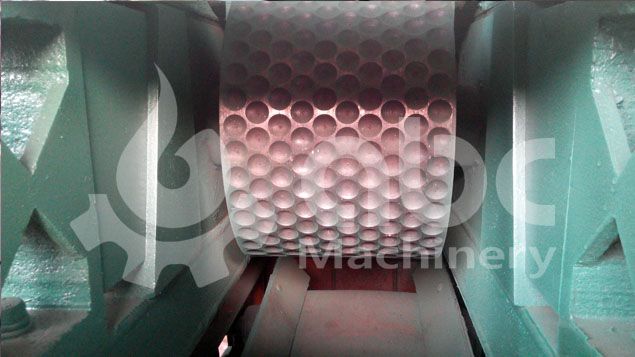 Details of the Briquetting Machine for Coal / Charcoal / Lime Powder
A 4 ton/h coal briquette plant was recently delivered to one of our clients in India. The components of this delivery included a set of coal briquette equipment (GCXM-4), a double shaft mixer unit, two conveyor units, a crusher unit and one set of roller assembly. Before this client choose us, he had compared many briquette machines from other manufacturers and suppliers for a period of close to a year.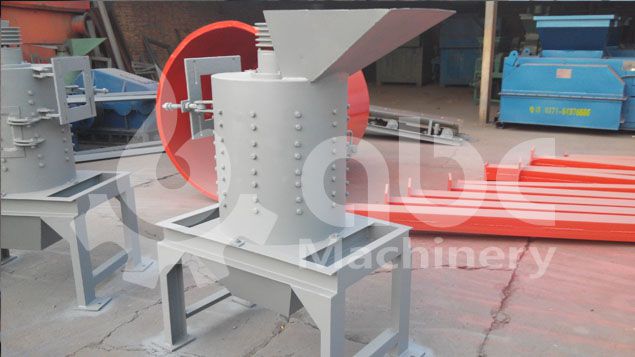 Coal Crushing Machine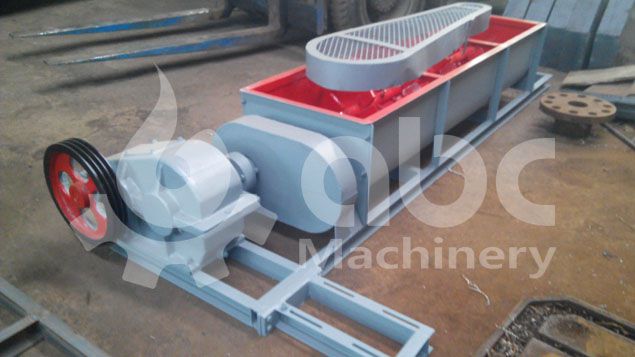 Coal Mixing Machine
Just feel free to send an inquiry if you are interested to know more about this large coal briquetting plant! You are also welcomed to tell us your capacity needs, cost budget and other requirements on your briquette production business plan, then we can offer you customized solution with detailed project cost.
Our coal briquette plant professional staff analyzed the client's contract and recommended the tests that had to be carried out to ensure we deliver a quality product line for this client. The client had sent us two sets of raw material that were used for these test runs. The first set was a mixture of sand, alumina, dolomite, soda ash and lime powder. The other set was a mixture of hydrocarbons and dry asphalt type powder. These materials were tested within the GCXM-4 briquette equipment so as to enable the client make an informed decision.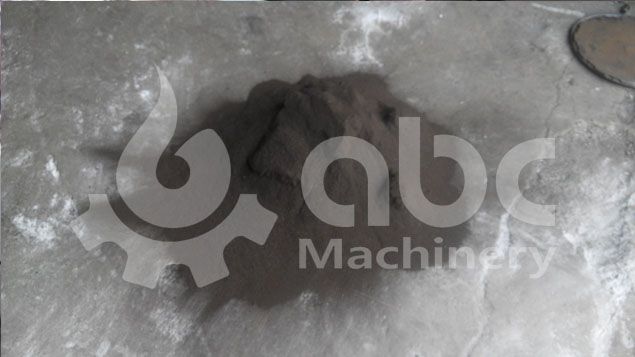 Black Coal / Lignite Dust Sample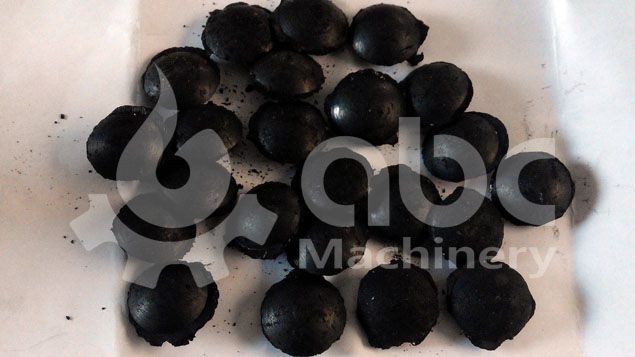 Extruded Coal Briquettes
Our team was convinced that the testing had produced a very good effect. With the current technological advancements, the client was able to track the process without necessarily being there physically. In our case, we recorded a video of the test runs. We also took photos of the final coal products. We shared these photos and recordings with our client and he was very satisfied with the resultant briquetting effect. These results together with the fact that we have built many successful briquetting plants across the world inspired the client to choose us and end their search for the best coal briquetting production line.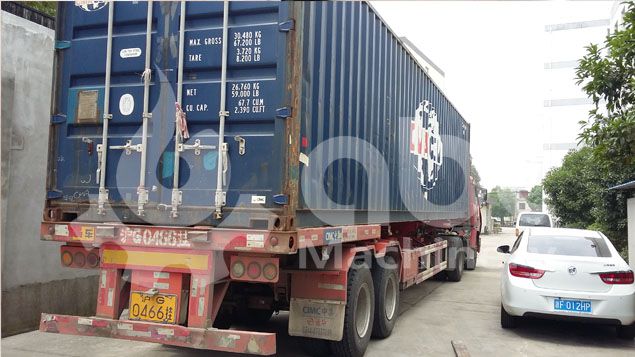 We delivered the equipment with the specifications the client had given. A three phase motor with 415V, 50 Hz capacities was delivered for each of the equipment. The entire shipment cost the client about $15,000 which is relatively affordable considering the quality and the efficiency of our machines. The prices may slightly vary depending on the specific configuration requirements for your preferred coal dust briquetting plant. In order to ensure all our machines are in good condition, the quality inspection personnel will check each order and qualify it based on the client's requirements. This inspection has to be completed before packaging of the equipment is done. This has made it possible for us to continue delivering quality coal briquettes pressing equipment.