Pakistan Client Bought Our Biomass Briquetting Plant
Recently, a client from Pakistan bought our small biomass briquetting plant for starting his own briquetting business. The output of the plant is 500kg/h. To make the production line easy to expansion in future, the dryer is chosen to with a large output. As one of the most reliable biomass briquetting plant manufacturer, before delivery, each equipment will go through seriously inspecting. View the following photos took during goods inspection of this order. To get more about setting up a biomass briquette plant, don't hesitate to contact us! We are always glad to help!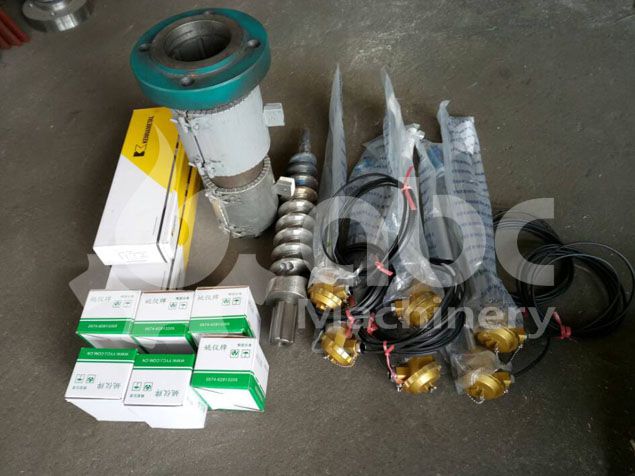 Spare Parts

Dryer Machine in Container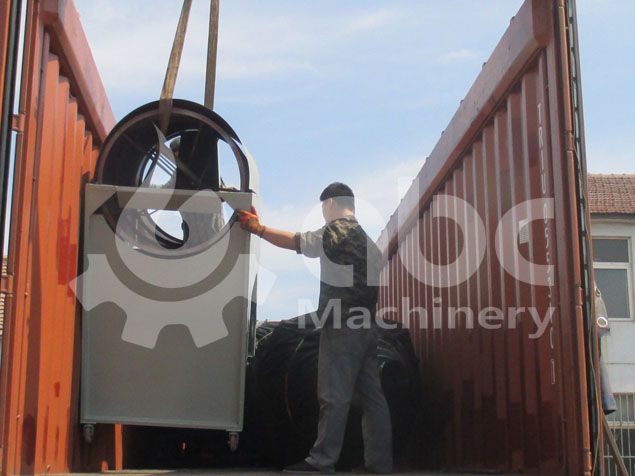 Biomass Screening Machine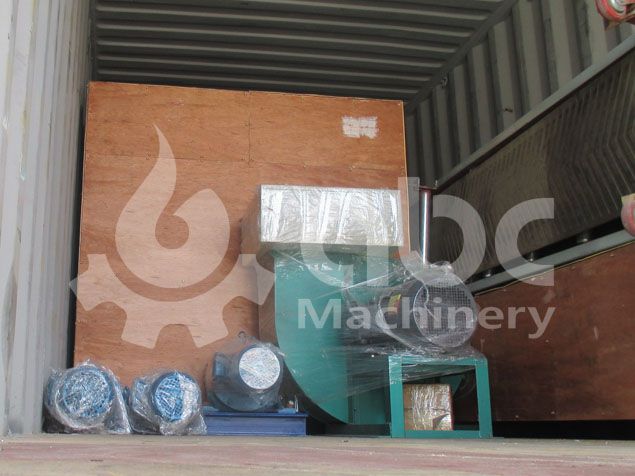 Other Equipments
Build Your Own Biomass Briquetting Plant
Biomass briquetting plant is used to transform waste biomass matter into fuel briquettes (hollow or solid). These briquettes are popular green energy resource in the world, especially in India, Malaysia Thailand and African countries. Many people prefer hollow briquettes since they have a carbonized layer. The briquettes are a product of choice in the listed countries since they can be further carbonized into charcoal briquettes. (Related News: Small Briquetting Machinery Exported to the Philippines)
Advantages of Our Briquetting Machine
Suitable Biomass Materials: The machine utilizes wood waste products such as saw dust and wood shaving in the manufacture of the fuel briquettes. Agricultural wastes such as peanut and coconut shell, palm fibre, stalk and rice husk can also be used.
Our briquetting machine is an easy to clean and high quality product, with a durable life screw shaft made of steel. Its inner former can serve for up to 2 years! Its heating section has 2 heat collars, both made of ceramic interior and thick copper wires. In addition, it has a lubricating system for the gearbox and an auto cutting system for the briquettes.