Charcoal Briquette Making Machine Exported to Tanzania
A new charcoal briquette making machine has been ordered by a client in Tanzania. His raw materials are 100% rice hulls. It is a trail order. If the briquetting process is satisfied, he will build another two briquette manufacturing line.
Equipment List of This Order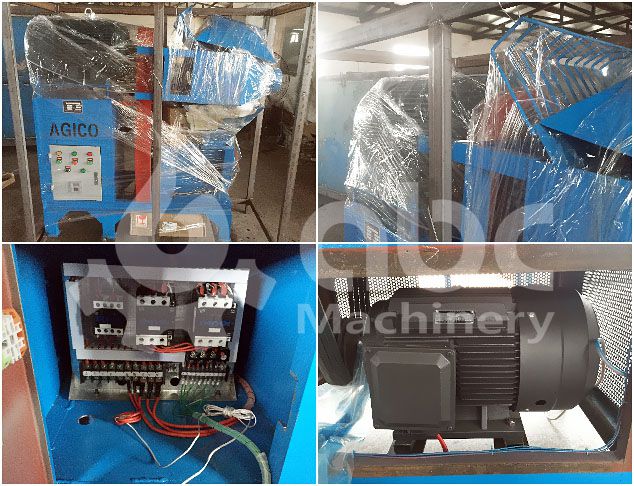 Small Charcoal Briquette Making Equipment being Packing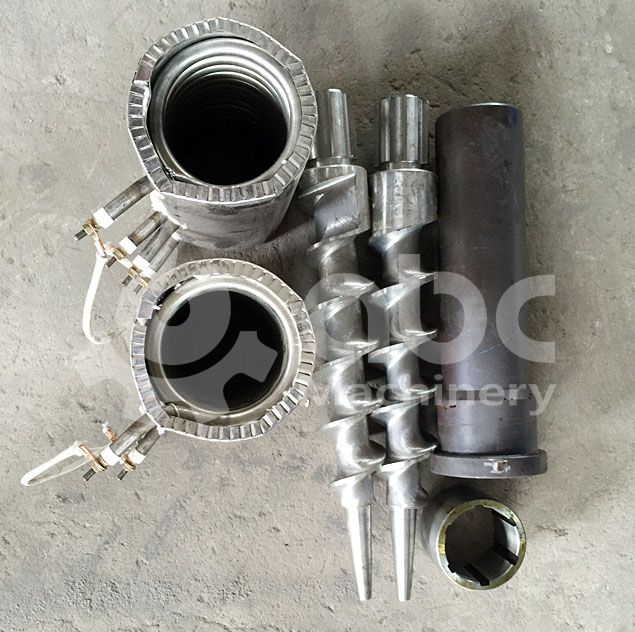 Screw Charcoal Briquette Machine Spare Parts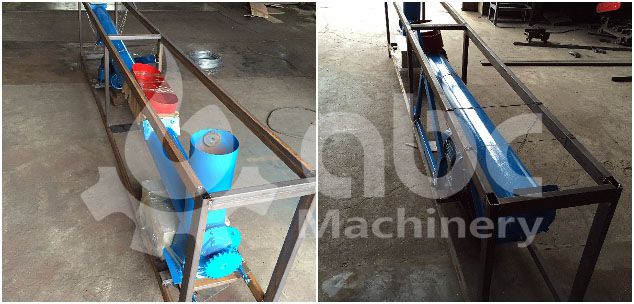 Screw Conveying Machine
This client wants to start with the large market in barbecue manufacturers in the biggest towns. There are thousands of tonnes of charcoal used in these towns each year for cooking. A significant inroad into this market will substantially limit the damage to the environment in that area. This new briquetting process will go a long way to eliminating the demand for wood charcoal.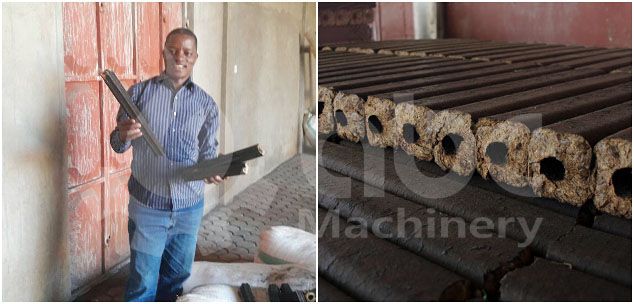 Rice Husk Charcoal Briquettes
This client is aiming to set in place the same objectives in other East African communities, and will be using the small-scale rice husk charcoal briquette making machine that he has ordered from China to accomplish this. Once he has the machine working well, he will use it to promote the project of alternative fuels than the wood charcoal that leads to so much damage to indigenous forests in those areas of Africa.
Feel free to inquire for more details of starting a charcoal briquette manufacturing business in small scale. You are also welcomed to contact us for more info about out charcoal briquetting machine.
Prospect of Charcoal Briquetting Market in Africa

There are millions of people all over the world using huge amounts of charcoal every year, for all sorts of reasons, including warming and cooking. Almost all the fuel used comes from wood or charcoal. This leads, especially in most parts of Africa, including Tanzania, to huge amounts of deforestation and waste, as well as enormous environmental damage.
Local government departments and municipalities in Tanzania are trying to control this damage and to promote the use of alternative resources. The reputable briquette machine and supplier has manufactured a charcoal briquette making machine that will go a long towards helping eliminating the deforestation factor by using rice husks to make the briquettes.
Briquetting Biomass Wastes

Certain parts of Africa have a huge stock of wheat and millet husks, coconut shells, dry coconut stems and leaves, the wastes from sugar cane plantations as well as shells from various nuts that grow in the region, cashews, and groundnuts. All of these substances can be used to manufacture biomass charcoal briquettes with this machine. You must acquire a crushing machine and a mixer as well, to be able to use these materials for the briquette making, as well as a kiln for the carbonization process.
This new charcoal briquette making machine has already been ordered for use in Germany, and certainly is a machine that should be used in many other parts of the world as well. This could make an enormous difference to the recovery of our forests. Contact us now for detailed quotaion!