Biomass Briquetting Plant Exported to Lebanon
A customer in Lebanon, recently ordered a 2 ton/h wood / biomass briquetting plant from ABC Machinery. The cost of a 2 ton all encompassing biomass briquetting plant costs about $60 000. This price is just a general ballpark figure as it could change with different specifications requested. If you are considering having your own biofuel energy plant, speak to us and we will provide you with the best possible solution. With information on budget, raw material used, and capacity, we can design a solution for you with a quotation.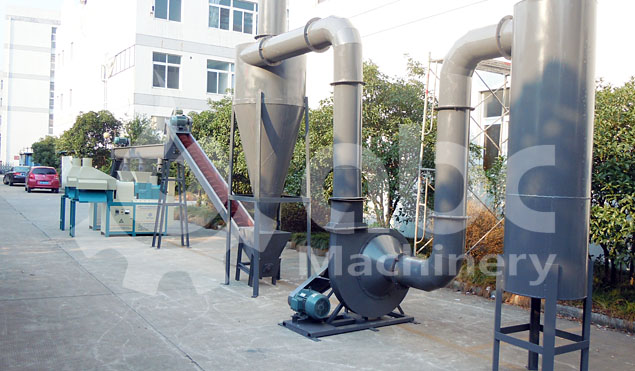 Biomass Briquetting Plant Project (capacity: 2 ton per hour)
Details of The 2 Ton Biomass Briquetting Plant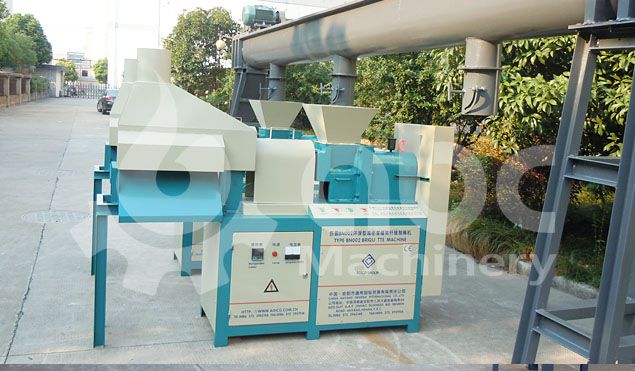 Biomass Briquetting Press


Wood Crushing Machine / Hammer Mill


Screening Sieve and Conveyor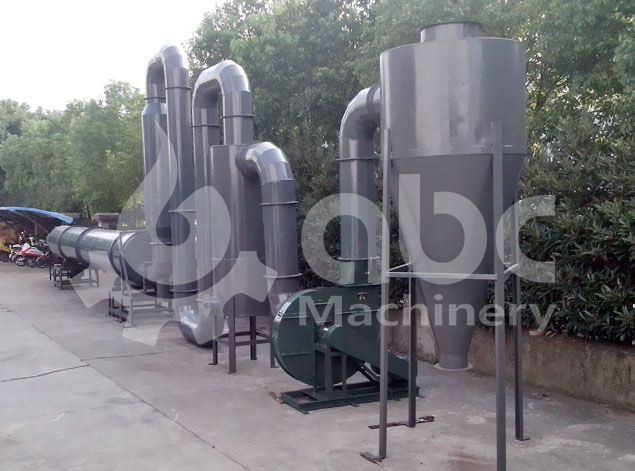 Drying System
As an experienced pelletizing and briquetting plant manufacturer with competitive advantages. We offer excellent customer support to all our clients as described in the following incident. The customer who bought a wood briquetting plant from us found it difficult to operate the machine on his own and could not produce good quality briquettes. The reason for this was, the sawdust used was not compressed tightly enough and the temperature used to compress it was not high enough. He was unsure what the correct temperature and pressure should be. Being unable to achieve his goal, he decided to contact our technical team by email for sound advice. Once the email was received, our engineers were able to solve his problem, after which, he was able to make premium quality wood briquettes. After achieving his desired goal and producing satisfactory briquettes, he pledged his trust in our company by buying another 2 ton per hour biomass briquetting plant from us. We endeavor to always strive to achieve excellent customer satisfaction and we are here to help you succeed.
Why Biomass Briquetting is Promissing Project?


Final Biomass Charcoal Briquettes
As our resources deplete, and our quest for energy continues in our environmentally conscious world, we look for alternate sources for fuel. An alternative to traditional fuels is biomass briquettes. Biomass briquettes are made from renewable waste material such as leaves, sawdust, shop waste, paper, and pine needles. These materials are ground up, soaked in water, and then compacted together at moderate to low pressure. The biomass briquettes are moulded into cylindrical shapes with a hollow center which allow flames to form a convection column and enhance combustion. This has resulted in an increase in biomass briquetting plant orders.