Grass Pellet Mill
Make Biofuel Pellets from Grass

Grass is familiar to everyone, and you can see it everywhere (square lawn, residential green belt and farmland) and anytime in a year. Grass can not only be used for making feed pellets but also can be used for making biofuel pellets. Grass biofuel pellet is a kind of pellet produced by pressing chopped grasses into a form similar to wood pellets. Making pellets from grass cost less than making pellets from wood. Large scale production of grass fuel pellets can be of a benefit to agriculture and the rural economy, as well as ecologically attractive.
Grass pellet mill
makes it very convenient for people to start grass pellet making at home. If you want to make your own grass pellets, the only think you need to do is buying a small grass pellet making machine.
Grass Pellet Mill for Sale
We supply three types of grass pellet machinery: electric motor type, diesel driven type, gasoline driven type and pto (power take off) type. Choose the most suitable one depending on your own needs.

Electric Pellet Mill
Model
ZLSP150B
Driving Mode
Electricity
Power
4KW
Capacity
50-90 kg/h
110-200 lbs/h
Weight(NW/GW)
95-110 kg
210-250 lbs
Packing Size
800*450*700mm
31*18*28inch

Diesel Driven Pellet Mill
Model
ZLSP150A
Driving Mode
Diesel Oil
Power
8HP
Capacity
50-100kg/h
110-220lbs/h
Weight(NW/GW)
180-220kg
400-490lbs
Packing Size
1000x500x750mm
39*20*30inch

Gasoline Pellet Machine
Model
ZLSP150Q
Driving Mode
Gasoline
Power
13HP
Capacity
50-100kg/h
110-220lbs/h
Weight(NW/GW)
180-220kg
400-490lbs
Packing Size
1000*500*750mm
39*20*30inch

PTO Pellet Press
Model
ZLSP150P
Driving Mode
PTO (Power Taken Off)
Power
≥10HP
Capacity
50-100kg/h
110-220lbs/h
Weight(NW/GW)
90-110kg
200-245lbs
Packing Size
900x540x1020mm
35*21*40inch
GEMCO Energy has extensive knowledge of pelleting grass with or without additives. With our grass pellet mills, you can easily make high quality fuel pellets from grass and leaves with very little effort. Every part of our pellet machine is designed with the customer needs in mind.
Features of our grass pellet machine:
Adopting advanced molding technology, largely improved the forming rate of grass pellets.
The main driving adopts high-precision gear drive.
The key components of our machine adopt wear-resisting materials.
To ensure the efficient and stable of pelleting process, our machine adopts high-quality bearing and oil seal.
Low noise.
CE and ISO certificated;
Suitable Grass Materials: Cereal grass, timothy and orchardgrass, weeds, switch grass, unwanted hay, alfalfa, straw, etc.
We have various pellet dies with different compression ratio to meet the demand of different grass types.
Video of How to Make Grass Pellets
View this video to learn how to make high quality grass pellets.
Grass Pellet Mill Vs Wood Pellet Mill

Grass pellet mills are different from wood pellet mills in feature.
The density of grass is much lower than wood materials, so pelletizing grass is easier than pelletizing wood materials.
Grass pellet machines generally operate at higher speed. Higher die speed means higher capacity and lower production costs.
Grass material is more cheap, available and sufficient.
Why Grass Pellets?

Due to the feature of clean, low emission, high efficiency, easy transportation and storage, pelleted fuels have gained widespread popularity in recent years, especially wood pellets fuel. Pelleted fuels can be widely used in stoves, home furnaces, outdoor hydronic water heaters and large power plant.
Grass pellets fuel can be easily made by at home with a small pellet mill machine. Grass pellets have great potential as a low-tech, small-scale, renewable energy system that can be locally produced, locally processed and locally consumed, while having a positive impact on rural communities.
Grass pellets have no emission problems and have the same BTUs as wood pellets. But grass pellets do produce more ash than wood pellets. Burning grass pellets in home stove might cause the problem of ash residue. But fortunately, research indicates adding 20% wood pellets to the grass pellets will solve the problem.
Making fuel pellet from grass cost less than wood pellet production. Grasses dry in the field which means the drying process and costs can be saved.
Making biofuel pellets from grass has been a well-accepted technology in the world. Burning grass pellets as fuel material is an energy-efficient, ecofriendly and economical and sustainable.
Feel free to
send us an inquiry
if you are interested in our grass pellet mills!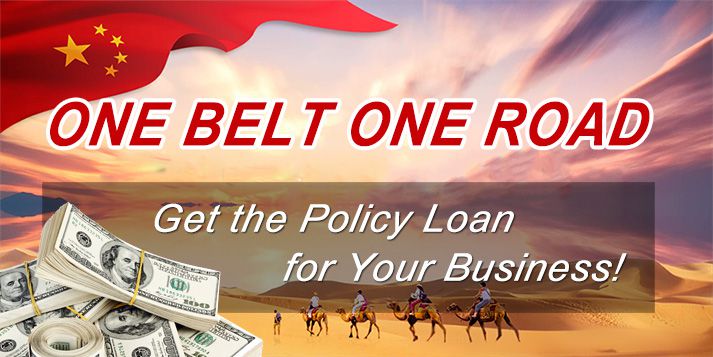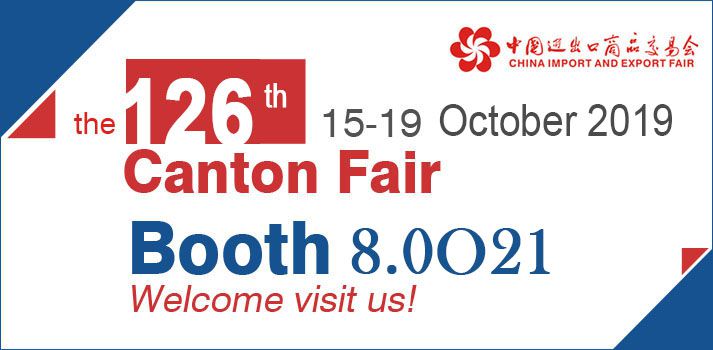 Hot Products
Latest News
Our Projects