Roller-turned Pellet Mill
Application: Small to medium biomass pellet prodcution; Turn biomass materials into high quality fuel pellets;
Main Feature: This series of biomass pellet mill are designed with rotable roller and fixed pellet die. The die compression ratio of this mill can be adjusted depending on characteristics of specific material. The both sides of the pellet die can be used so that the service life can be doubled. The all-steel structure and the superior reducer inside GEMCO pellet mills can deal with a variety of wood and biomass materials and will exert a better pelletization effect with lower noise during operation.
The Difference of Die-turned Pellet Mill and Roller-turned Pellet Mill Lies in the structure of die and roller.
| | |
| --- | --- |
| | |
| Die-turned Typle | Roller-turned Type |
GEMCO ROLLER-TURNED PELLET MILL PRODUCT LIST
PS: Click product type name to view details about the machine.

Motor-driven Pellet Mill (Model B)

Type
Power (kw)
Output (kg/h)
Weight (kg)
ZLSP 200B
Three phase 7.5kw
80-120
215/245
ZLSP 300B
Three phase 22kw
250-350
540/575
ZLSP 400B
Three phase 30kw
350-450
770/810
ZLSP 420B
Three phase 37kw
400-600
1100

Diesel Engine Pellet Mill (Model A)

Type
Power (HP)
Output (kg/h)
Weight (kg)
ZLSP 200A
15HP
80-120
320/350
ZLSP 300A
36HP
250-350
850/890
ZLSP 400A
55HP
350-450
1010/1050
ZLSP 420A
62HP
400-600
1200

PTO Wood Pellet Mill (Model P)

Type
Power (kw)
Output (kg/h)
Weight (kg)
ZLSP420P (Power Take Off)
37-48kw
400-600
700
When building small portable pellet plant, if use roller-turned 300A or 300B biomass pellet mill, which crusher is suitable?
TFS450 Crusher is suggested.
Hello I am interested in your granulator.
interested in buying 3 or 5 pieces, Please let me know the price for this model. ZLSP-400 R-Type.
Production time or availability of stock? Notify possibility of delivery to Russia.
Thanks for the reply.
Please refer to the quotation sheet of the pellet mill ZLSP400B R-type attached in detail,kindly inform if it can meet your demands. It's not in stock,the production time is 15 days.
We have send containers to Russia many times,there is no problem. Our factory based in China,if you are interested in paying us a visit, welcome!
hi i am from Sudan i need to know the price of ZLSP R-Type 300 and The cost of deportation, and the time of migration to Sudan。
Here at ABC Machinery we strive to be the best. Our goals are to offer our customers top quality machinery at highly competitive prices while providing the best possible customer service.

Thank you very much for your interest in our machinery and it's a honor to us. Please find the attached file for the quotation sheet of the ZLSP300(R) in full information.
It takes about 45 days to arrive Sudan Port when the cargo is on board,the delivery cost is USD120.
I am interested in your products - small pellet producers of brand ZLSP R-Type of various capacity. Could send me more info and export price list? And one question more - do you have sales Office or Representative in Turkey?
Thank you for your inquiry.
We are glad you are interested in our R-type pellet mills,attached you can find the quotation sheet of them in detials,hope you can find what you are looking for.
We don't have an office in Turkey yet but we have client who is using this type for some time.We are trying to find a suitable company as our distributor in Turkey,are you interested in?
Hola, por favor cotizar el ZLSP R-Type200B.
Please refer to the quotation sheet of the pellet mill ZLSP200B R-type attached in detail,kindly inform if it can meet your demands.
Thank you very much. Can you please inquire price in Santiago de Chile.
The sea freight from Qingdao China to Santiago Chile is USD100 per set,price valid for one week.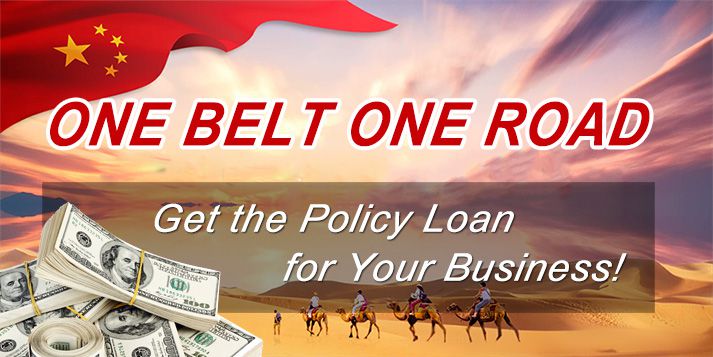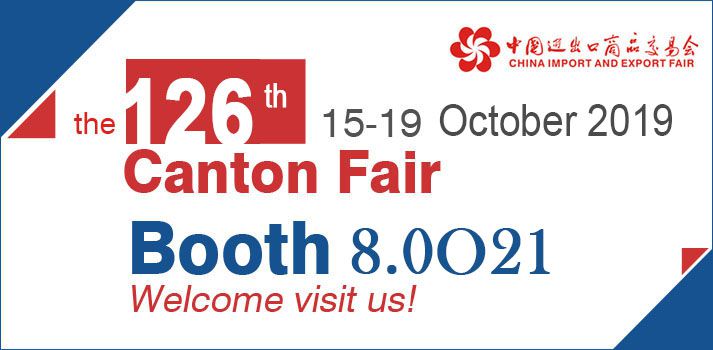 Hot Products
Latest News
Our Projects