Small Wood Sawdust Pellet Making Machine Arrived in Holland
Five sets of small sized wood sawdust pellet making machine (ZLSP400P) has been ordered by one of our client in Holland (the Netherlands). All the machines have finished manufacturing on January 4th 2018. The small sawdust pellet making machine have arrived in Holland after several days' shipping. Our client made some wood pellets from sawdust after he received the pellet machines and he is very satisfied with the pelletizing result.
New Product: Mobile Wood Pellet Plant for Small Sized Pellet Production Business
Small Sawdust Pellet Making Machine for Making Wood Pellets on Farm
It is suitable for making pellets from coconut shell, palm fiber, grass, etc.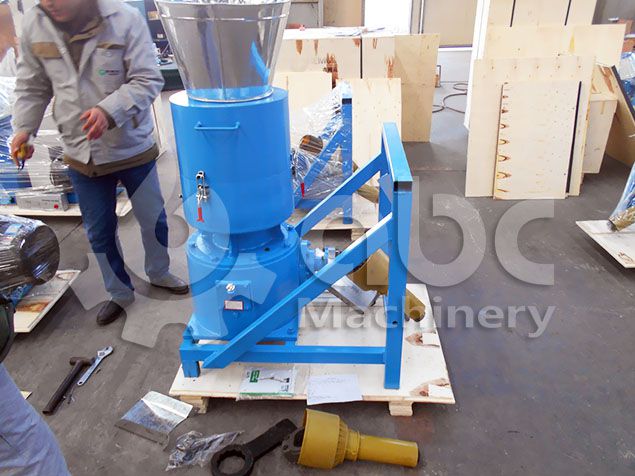 Equipment Inspection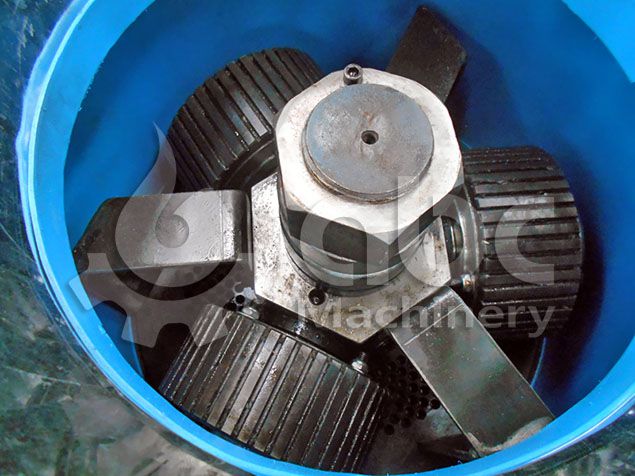 Details of Pellet Press Roller and Die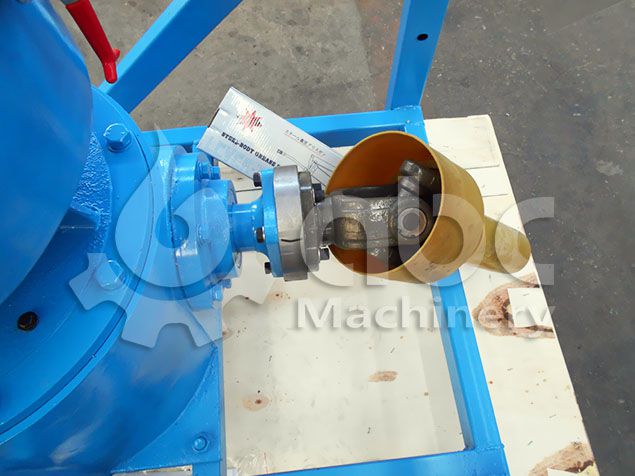 It can be connected to the motor of most farm machinery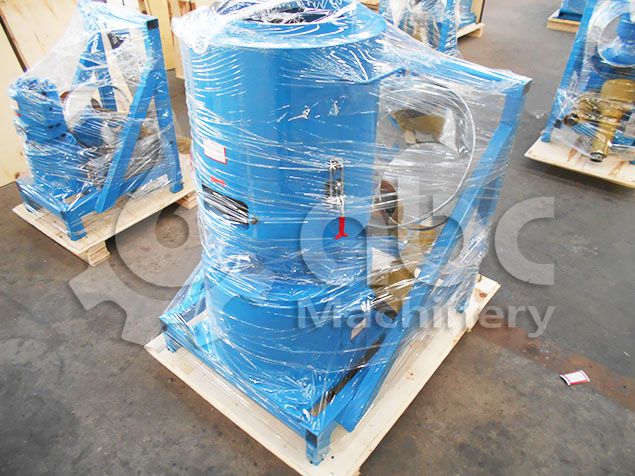 Pellet Machine under Packing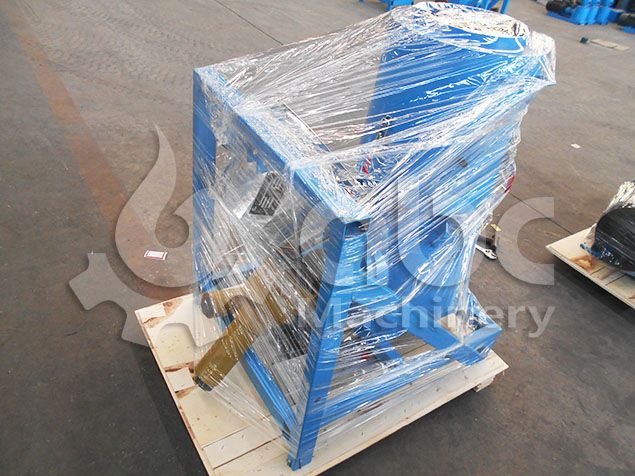 Packing Details of the Wood Pellet Machine
In this order, he bought our ZLSP400P pellet making machine with no engine, which is also known as Power-taken-off pellet mill. It is equipped with special transmission device, making it available to be connected to the engine of most tractor and other kinds of agricultural machinery. It is very popular for farmers to make their own wood pellets for home heating or cooking. This small sized sawdust pellet machine is also good choice for those who want to start a small local pellets manufacturing business in town. We all have diesel wood pellet mill for sale. (Related Machinery: Buy Straw Pellet Machine)
The capacity of our PTO type pellet machine for processing sawdust and other woody and biomass wastes ranges from 50kg/h to 400kg/h. So it is not only suitable choice for those who are looking for mini pellet machine for home use, but also suitable for farmers to make fuel pellets from agricultural waste with high output and low production cost.