ZLSP 230A Pellet Mill
Pellet Mill Parameters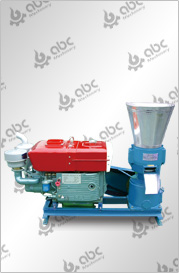 Type: ZLSP 230A
Driven by: Diesel Engine
Power: 22hp
Output:120-200 kg/h
Weight: 280/310kg
Package Size: 1560x850x1000
Application: Widely used for biomass pellets from wood materials, sawdust, farm residues, agricultural residues, rice husk, straw, maize straw, cornstalk, sunflower seed shell etc.

This cheap pellet mill is driven by diesel engine. It is mainly consisted of feeder, flat die, roller, gear bearings and diesel engine. Unlike large pellet mill, this pellet mill is small in size and it is generally used for small scale pelletizing production such as homemade pellets. This portable pellet mill can process various kinds of biomass materials.
Suitable Raw Materials for ZLSP 230A Pellet Mill
Corn stalk, peanut shells, maize straw and other farm wastes.
Wood wastes including pine tree waste, spruce tree waste and other sawdust wastes.
Wood shavings, tree branches and other parings from furniture manufacturers or wood working factory.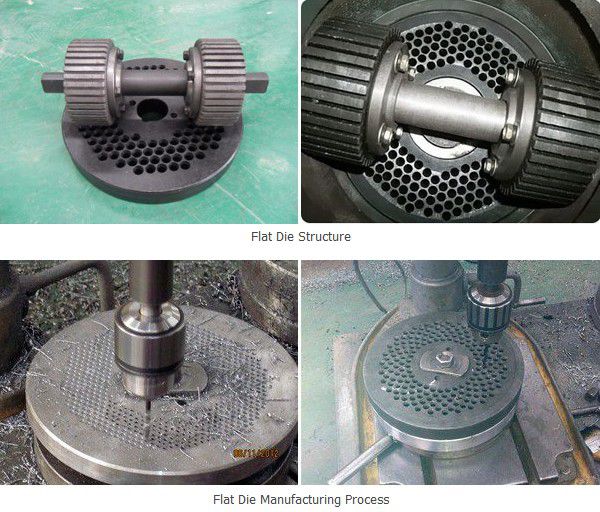 GEMCO is a reliable pellet mill exporter in China. Our pellet mills are cheap in price and can effectively solve difficulties in pelletizing biomass coarse fiber materials and improved the quality of final pellets. This cheap pellet mill adopts high-effective belt transmission. Let's have a look at the structure advantages of this pellet mill machine.
Advantages of This Cheap Pellet Machine
ZLSP 230A pellet mill adopts high precision helical gear driving system. The transmission efficiency is as high as 98%.
The transmission gears have been heat treated and carburized after forging, so that to improve the hardness and wear resistance and prolong the service life of the components. What's more, with accurate grinding, the surface of the gears are smoother and making the pelletizing process quiet and smoothly.
The spindle and conjoined hollow shaft is made of imported alloy structural steel. They also have been treated by water forging, rough turning, heat treatment and fine grinding. Uniform hardness and reasonable structure improved the fatigue resistance and wear resistance of the components, and make this low cost pellet mill safe and reliable when running.
The body of the machine is made of high quality steel.
Click to see other types of GEMCO Diesel Pellet Mills >>
This 230A type small pellet mill is not only cheap, but also can process various kinds of biomass materials. Welcome to inquire if you are interested in this cheap pellet machine. Send us an email to get detailed information and latest prices.