ZLSP 200A Feed Machinery
Feed Machinery Parameters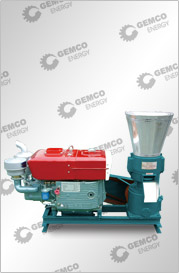 Type: ZLSP 200A
Driven by: Diesel Engine
Power: 15Hp
Output: 200-300 kg/h
Weight: 210/240 kg
Package Size: 1460x750x900
Application: Widely used for making poultry, cattle, chicken, fish, forage and other kinds of animal feed pellets.
Advantage of Chicken Feed Mill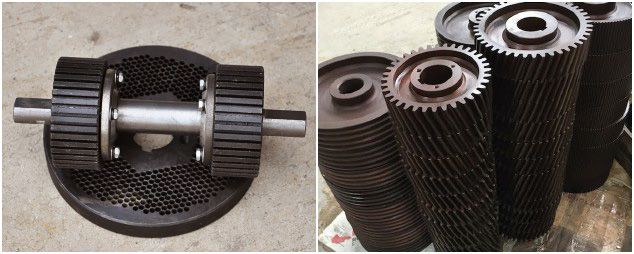 Internal Structure of GEMCO Feed Machinery
Quality Assurance: CE & ISO9001 Certification
Easy Operation: sold with GEMCO Feed Machinery Operation Manual
Competitive Price: Contact us for lower price is you want to become the distributor of GEMCO Machinery.
Make it convenient to make clear and high quality animal feed at home.
Make the most of food or grain residues.
How to Make chicken feed pellets?

Chicken Feed Pellets Manufacturing Process?
Chicken feed machinery will help you! With a home feed making machinery, you can easily make your own feed pellets for your chicken, pig, cattle or other animals in 3 steps.
Step One: Choose and make a list of needed raw material. Measure the right amount of each ingredient. This step is like making a recipe.
Step Two: Mix the chosen materials and fluids. (Crush large size materials if needed)
Step Three: Compressing the feed mixture from mash to small pellets.
Feed Pellets Vs Traditional Feed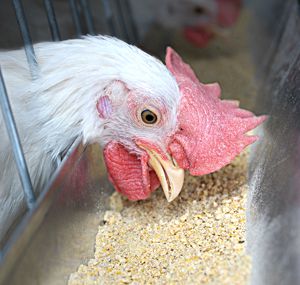 Largely reduced feed loss during feeding.
Possibly increased feed intake for chickens.
Save storage spaces.
Clearer and healthier.
Balance in nutrition.
Help the chicken grow rapidly.
Cheap chicken feed machinery for sale. High quality feed pellets processing equipment with easy operation. Help you save money on chicken feed. Welcome to inquiry for the latest price of GEMCO machinery.