Sawdust Briquette Making Machine Unit Exported to Sri Lanka
Recently, one of our clients who is based in Sri Lanka ordered a complete wood briquette plant from us. Specifically, this client was interested in purchasing our amazing sawdust briquette making machine. The photos below show some of the equipment that were included in the production line.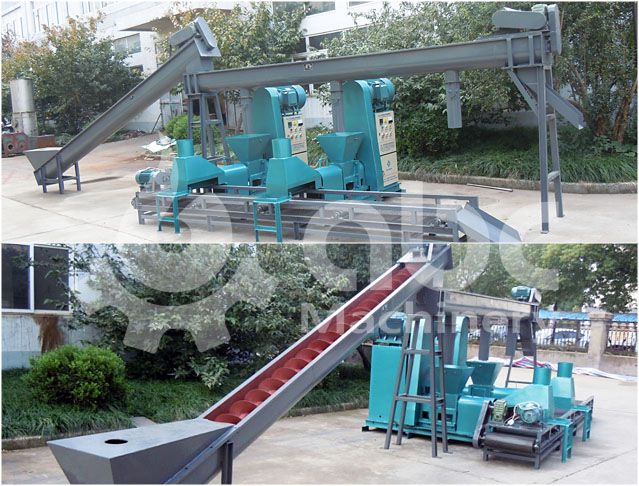 Combined Sawdust Briquette Making Machines and Conveyors
Production: 500kg/ h
Raw Material: 100% Sawdust.
Price: Around $30000.
Just feel free to contact us if you are interested to know the cost of the briquette press plan. We are always glade to serve you!
Sawdust Briquette Making Machines Inspection
The machinery has to be thoroughly inspected prior to the shipping process to ensure that our clients receive exactly what they pay for, that is, proper functioning machines without any mechanical issues or blemish, and that they get value for their money.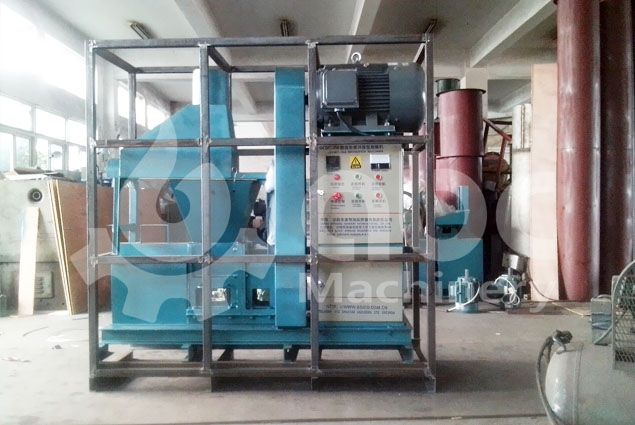 Biomass Briquette Machine being Packing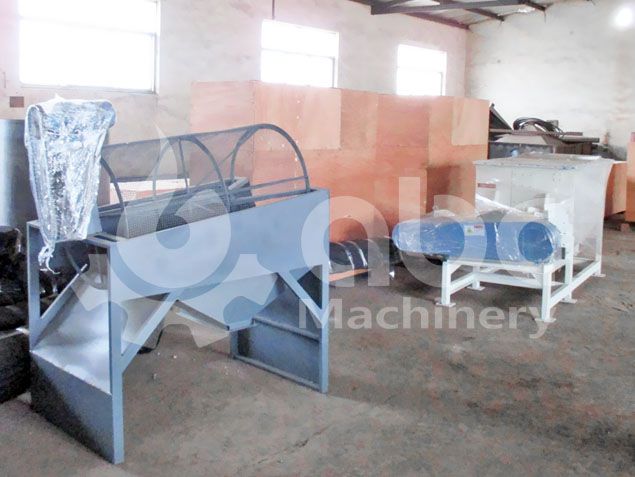 Rotary Scree (left) and Mixing Machine (right)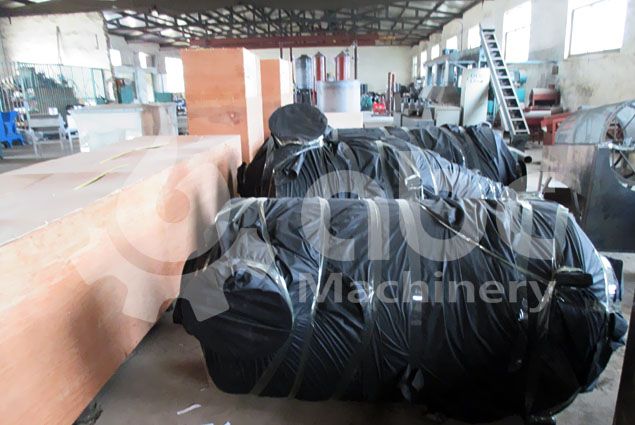 Drying Machine Packaged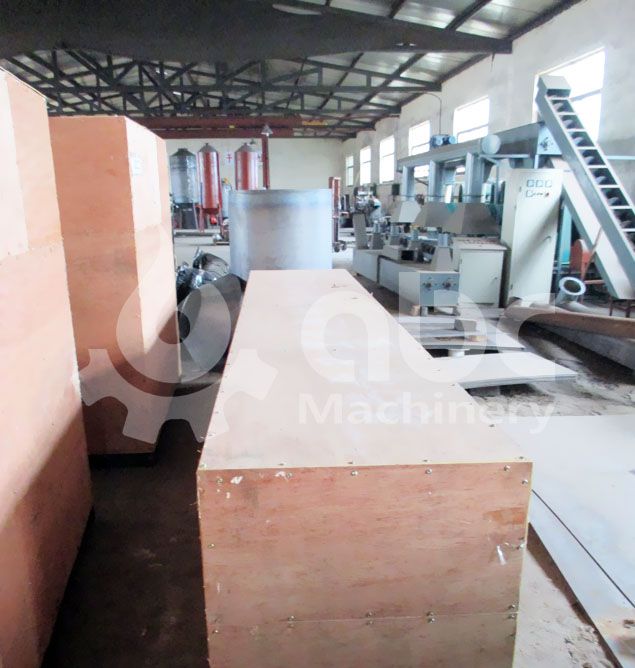 Equipments being Pakcing in Factory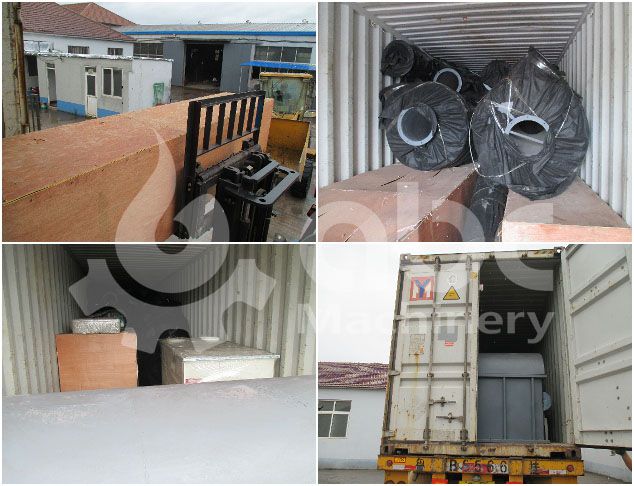 Machinery Delivery
Our client's capacity requirement for the sawdust briquette making production was stated as 500 kg per hour (500kg/h). After furnishing us with the details of the raw material and production requirements, he requested a customized project plan from us. Given that the maximum capacity of the single screw fuel briquette extruder is 250 kg/h, we suggested that he purchases a combination of 2 sets in the production line so as to fully meet his threshold. Furthermore, we offered him a complete project plan, a list of equipment and a detailed quotation. The client was satisfied and well pleased with the proposed design, and he found the cost of the briquette machine to be reasonable.


Sawdust Briquettes
Before placing the order, the client decided to pay us a visit at our factory facilities. After a tour of the factory, he was very impressed and pleased with what he saw, and he was now ready to make the decision to purchase the sawdust briquette making machine from us. In order to purchase this biomass briquetting plant, our prospective clients can proceed to make payments through our flexible and simple payment method. First, a client will be required to make a 30% down payment which is payable through telegraphic transfer (T/T). Thereafter, the remaining 70% of the payment can be be made through a letter of credit (LC).