Pellet Burning Cook Stoves & Wood Pellet Machine to Nepal
A new client from Nepal ordered 6 sets of pellet burning cook stoves (biomass steam generators), 1 set of homemade wood pellet machine and 1 set of pellet machine spare parts including one pellet die and one pellet roller of from us. Among the 6 sets of pellet cooking stoves, 4 of them are 100kg/hour in capacity and 2 others are 200kg/hour. The homemade pellet machine he bought is our ZLSP-R 400B wood pellet equipment. It is a flat die type pellet making machine designed for small scale wood pellet production.
Inspection of the Pelle Burning Cook Stoves
The following photos are taken during the inspecting of the pellet cooking stoves manufactured for this Nepal client. Feel free to contact us for more details if you are interested in this type of stoves. (Click here to see the detailed parameter of the Biomass Pellet Steam Generator)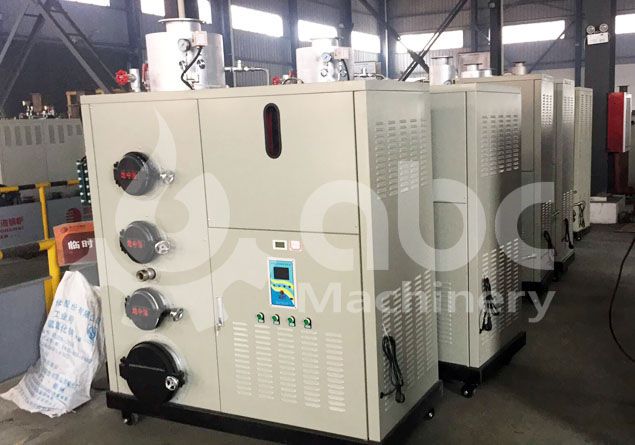 Steam Generator for Biomass Pellets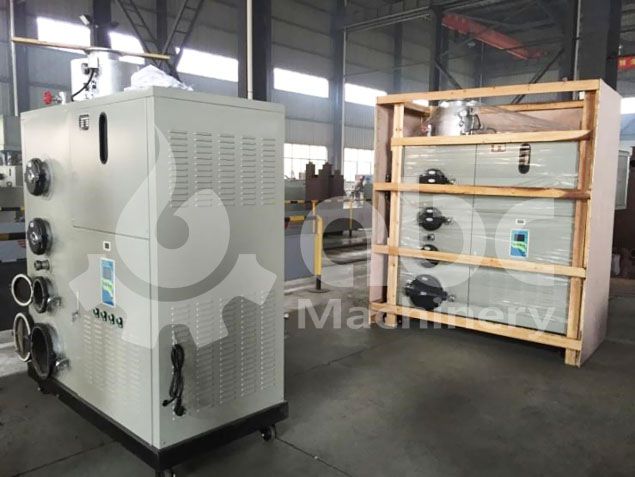 Being Packed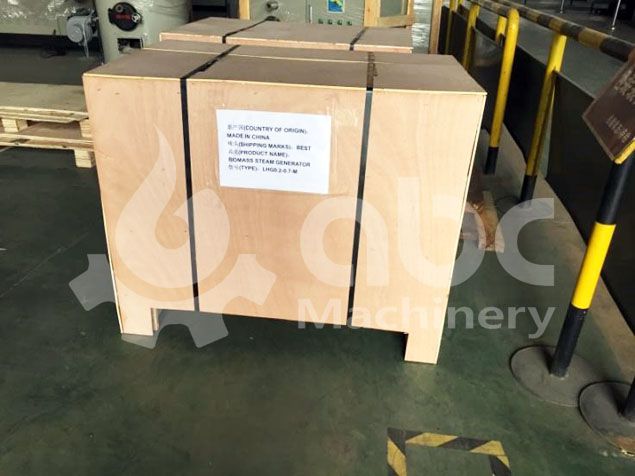 Packaged Wood Pellet Steam Cooker
Inspection of the Homemade Wood Pellet Mill
View the below photos to take a quick look at the small wood pellet machine for home use, which the Nepal client bought with the pellet steam generator. (Click here to know more about ZLSP Series Wood Pellet Mill)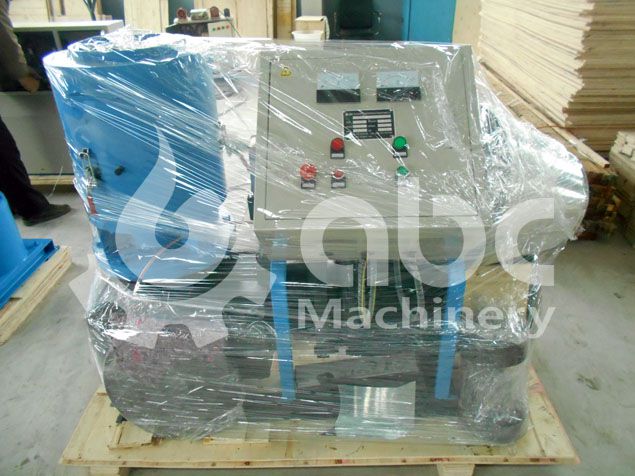 Home Wood Pellet Machine being Packed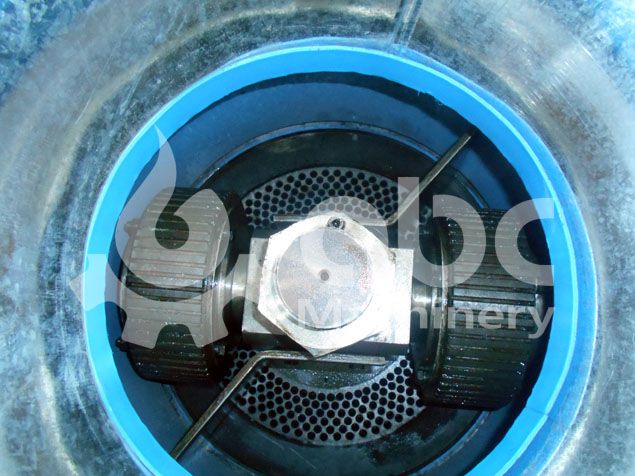 Flat Die Wood Pellet Machine for Making Small Scale Fuel Pellets at Home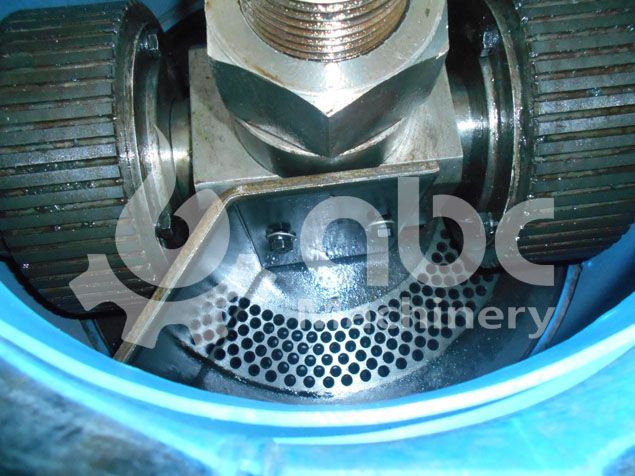 Flat Die and Roller Details (High quality, wholesale price!)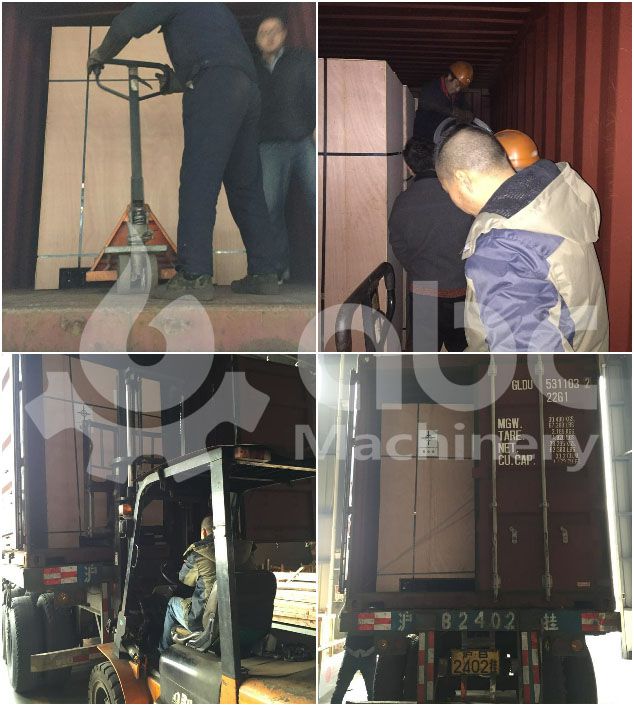 Biomass Steam Cooker and Pellet Machine in Container
FAQs of the Wood Pellets Burning Cook Stove
Q: Construction materials of cooking stove?
A: The materials are irons, with 0.8-1.0mm.
Q: How to ignite initially and to stop the burn?
A: The ignite are automatically
Q: How to fill pellet automatically or manually?
A: The pellets are in the pellet silo inside the machine, and will automatic delivery to the fire house.
Q: What size of pellet does it consume?
A: 8mm size pellets are good to use.
Q: Spare parts details for the stove.
A: The spare parts are main bord which is used to control the machine.
Q: How to shift the stove position, are there any wheels or rollers attached to it?
A: The machines are with rollers, so can easily change the position.
---
For any questions about our biomass steam generator / cooker or wood pellet machines, feel free to contact us through the below inquire form! ABC Machinery guarantee to offer the best quality, best price and best services!