ZLSP 150Q Pellet Mill
Pellet Mill Parameters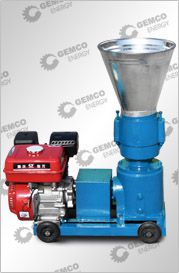 Type: ZLSP 150Q
Driven by: Gas engine
Power: 10hp
Output: 90-120 kg/h
Weight: 180/220 kg
Package Size: 1000x500x750
Application: Widely used for biomass pellets from wood materials, sawdust, farm residues, agricultural residues, rice husk, straw, maize straw, cornstalk, sunflower seed shell etc.
Features of This Gas Engine Pellet Mill
By adjusting the gasoline engine, you can control the speed of pelletizing and set the speed depending on different kinds of biomass materials.
Gasoline engine wood pellet mill is a kind of hot sale pellet equipment now. It is an ideal choice for making small scale fuel pellet production. This ZLSP 150Q Pellet Mill is our newly developed small pellet mill. ZLSP 150Q Gasoline Wood Pellet Mill can process various different biomass materials including weeds, stalk, cotton, sawdust, sunflower seed shell, wheat-straw, cotton seed hull, corncob, rice husk, peanut shell, straw maize and so on. Besides, it can also be used for pelletizing compound fertilizer, organic fertilizer and organic bacterial.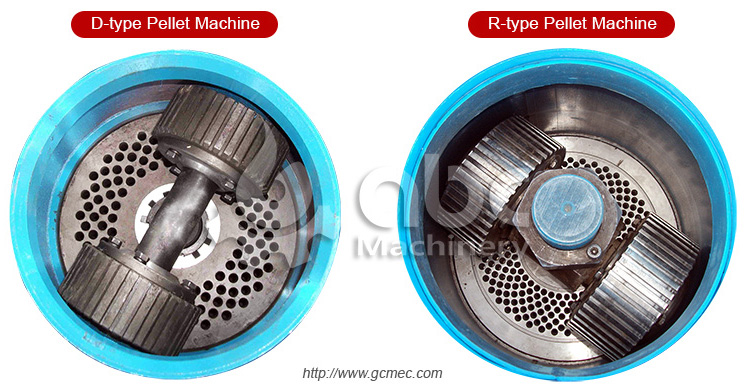 Difference between D-type and R-type Pellet Mill
Read more about the equipment list for starting a fertilizer pellet making business of small scale.
See the pelletizing video of this gasoline pellet mill and then decide whether to buy it!
Why Buy Pellet Mill from GEMCO?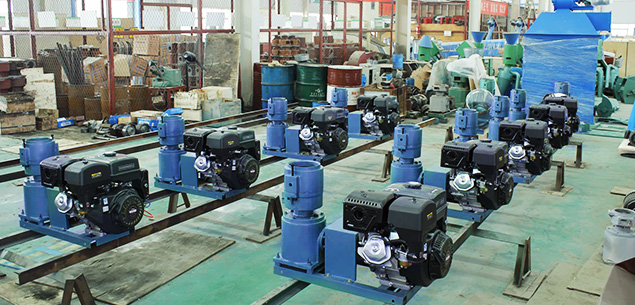 Gas Engine Pellet Mill for Sale
All GEMCO machines are CE and ISO9001 certified. We have special quality department to ensure Machinery Quality.
We can supply high quality spare parts timely.
We can settle customers' problems in timely 24 hours.
Buy from GEMCO and you can enjoy all-around pre- and post- sale service.
Handy operation, low noise and steady running.
Durable spare parts, low energy consumption and easy maintenance.
All GEMCO machine is sold with a details operation manual. This makes it easier for you to handle the machine and make superior wood fuel pellets.
Can you make pellet mill powered by 7.5 horsepower gasoline engine? Single-phase motor, 110V, 60Hz, 32KW
Sure, contact us by email for further communication please.