ZLSP 200B Feed Mill
Feed Mill Parameters
Type: ZLSP 200B
Driven by: Electric Motor
Power: Three phase 7.5
Output: 200-300 kg/h
Weight: 200/230 kg
Package Size: 1650x820x1200
Application: Widely used for making cattle, chicken, fish, poultry, forage and other kinds of animal feed pellets.

Is there a cheaper and healthier way to feed animal? Sure, there is! You can make feed pellets by yourself. It is easier than you can imagine!
Small feed mill is such equipment that makes it very simple to make quality feed pellets at home. Small feed mills can be used to make feed pellets for many different animals. The differences between the pelletizing processes of different animals lay in raw material and pellet size. That is to say, technically, a cattle feed mill generally has no difference with a pig feed mill. In this article, let's take cattle feed pellet making production for example.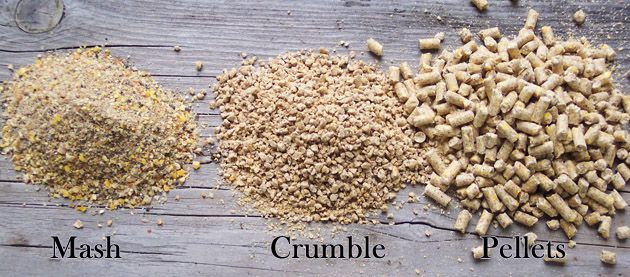 Why Make Cattle Feed Pellets?
As the cattle industry developing fast in recent years, traditional feed can no longer meet the feed requirements. Farmers want to find another kind of feed product which is easy to get, easy to storage, nutrition for animals and cost less. It sounds impossible, but they finally find the way – using a cattle feed mill equipment. Feed pellets are healthier and more nutritious than traditional forage. The raw materials for feed pellets can be agro-wastes or grain residues. These materials are very easy to get and it is a kind of green and recycle solution for these residues on the other hand.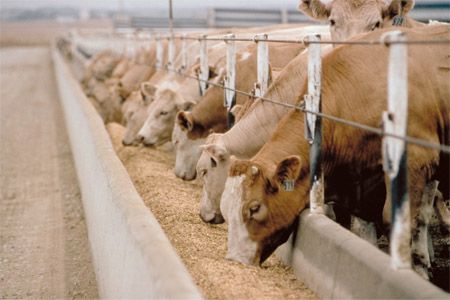 With this small feed making machine, you can mix ingredients which are better for the growth of different animals. When animals are taking food, they can no longer piddling certain feed or ingredient. This ensures the balance of nutrition. You can make recipes for chicken, pig, cattle, fish or other animals respectively, mix them and make them into pellets, so that you can get feed pellets for all your poultry with just one small machine.

Buy From the Right Feed Mill Manufacturer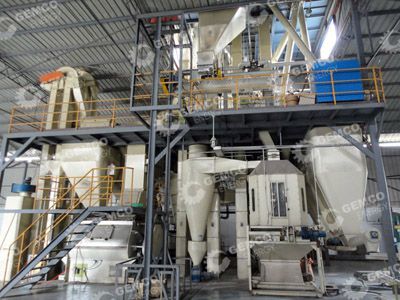 GEMCO Feed Mill Equipment
GEMCO is a reliable feed mill manufacturer and supplier, offering a wide range of feed making equipment including diesel feed equipment, electric feed machinery and gasoline feed pellet mill equipment. We also supply complete feed production line and have many successful feed mill plant project around the world.
Feel free to contact us if you want to know more about our equipment.