Wood Chip Pellet Production Line in UK
Wood chips, wood shavings, sawdust are all common materials for making fuel pellets. This wood pellet production line can process all kinds of soft and hard wood mateirals. This pelletizing project is located in UK. View the below pictures to get a brief understanding of this wood pellet making project.
Raw Material: Wood chips, wood shavings or other kinds of wood residues.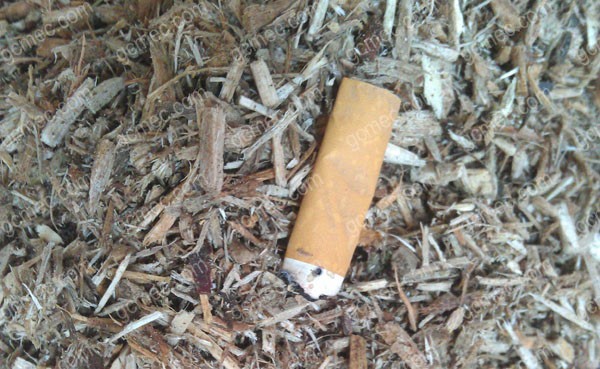 Final Products: Wood Pellets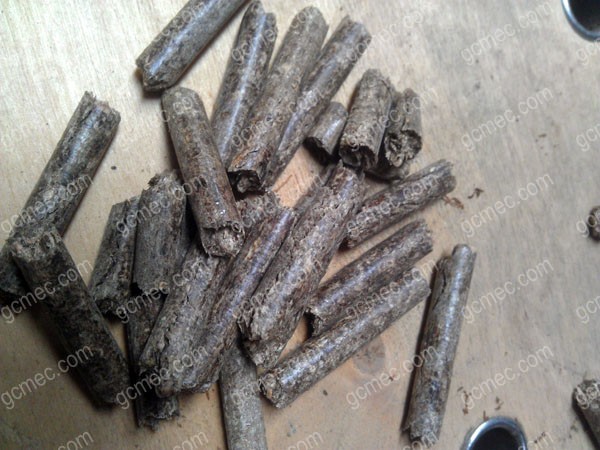 Complete Wood Chip Pellet Plant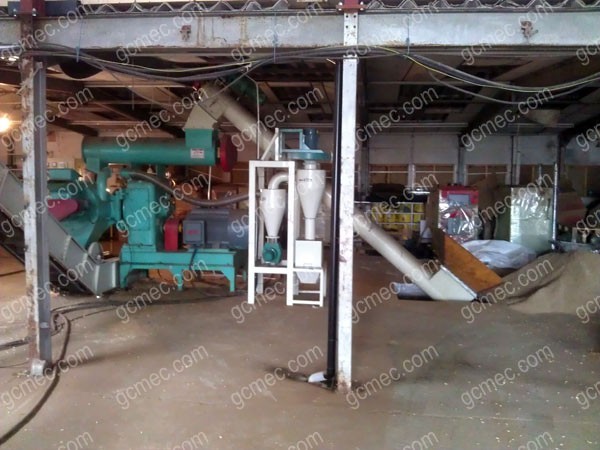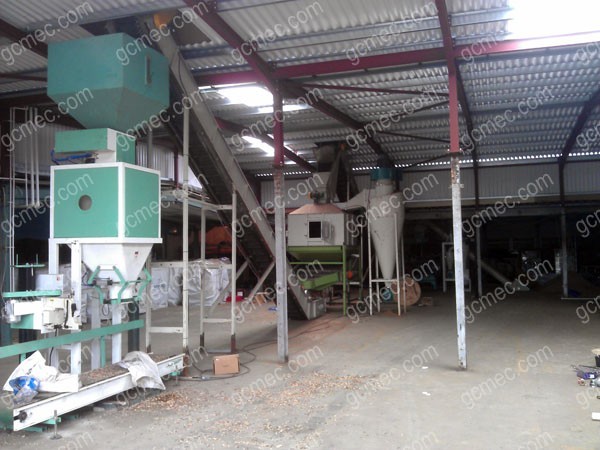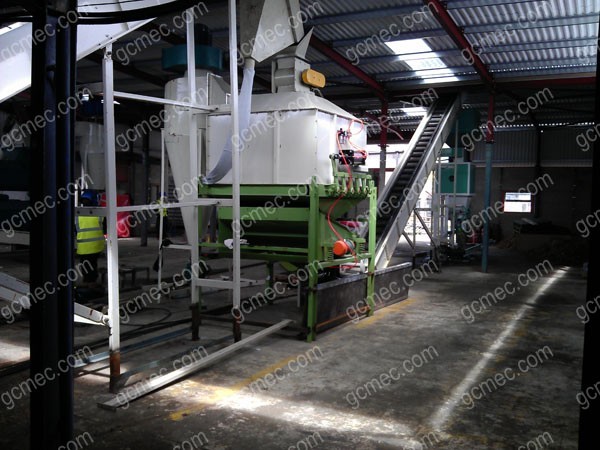 Main Equipment: Ring Die Wood Pellet Mill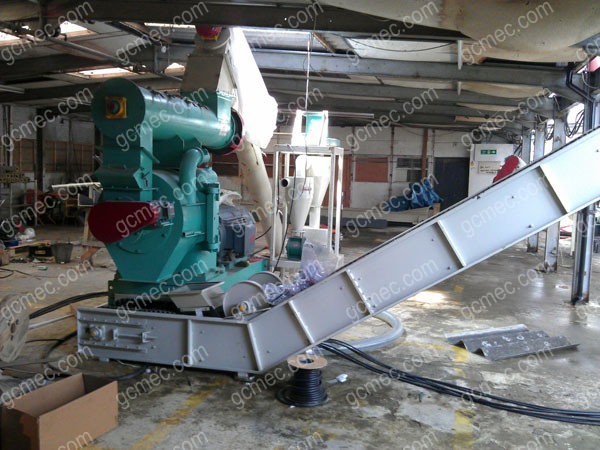 Taking picture with our customer after the installation and debugging of the pellet line project.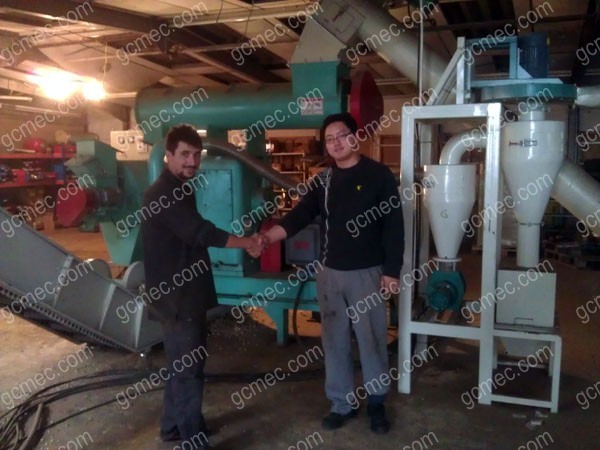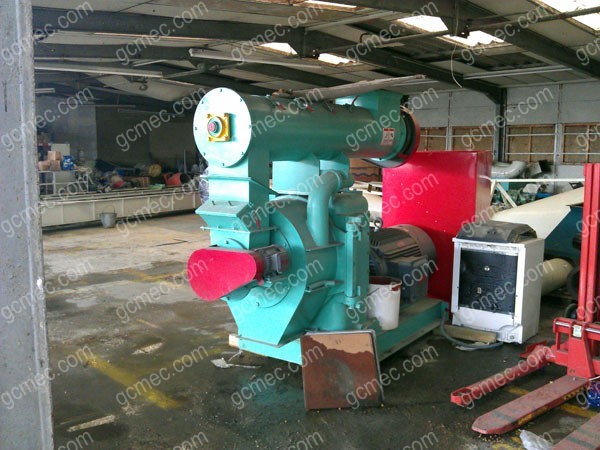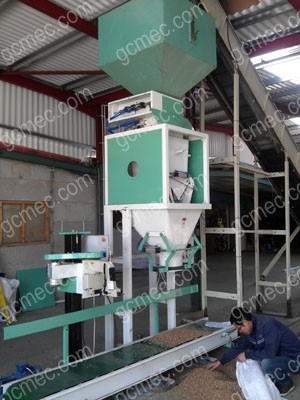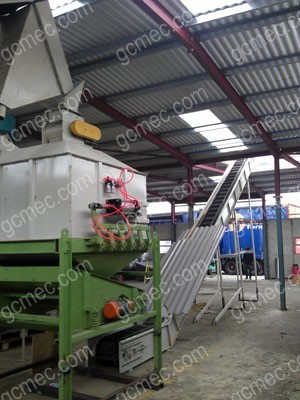 Crusher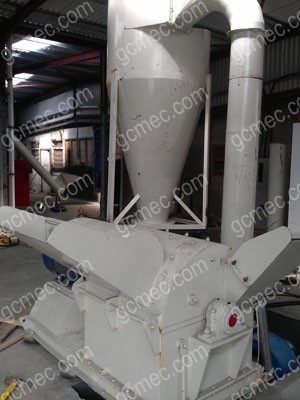 Cooler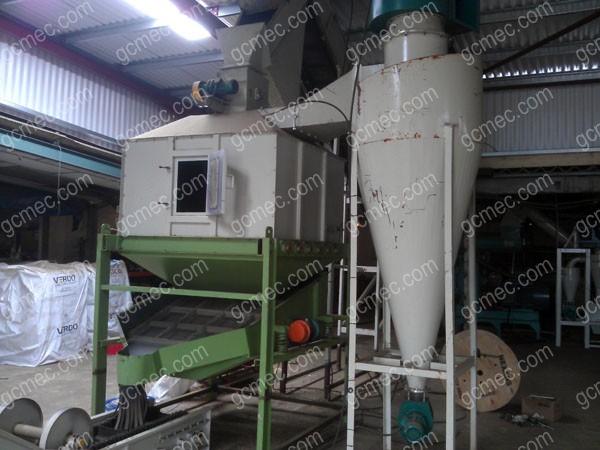 Dryer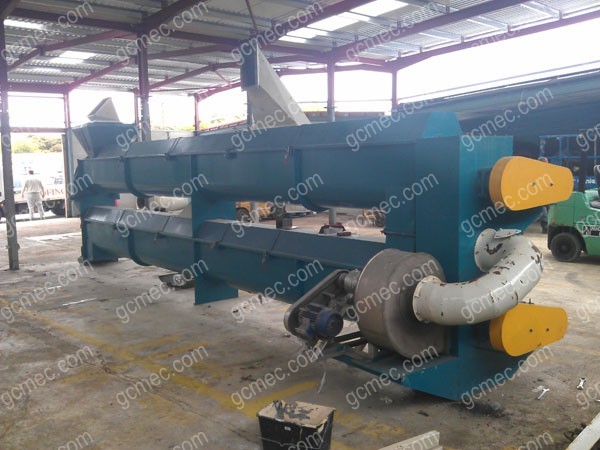 Final Wood Pellets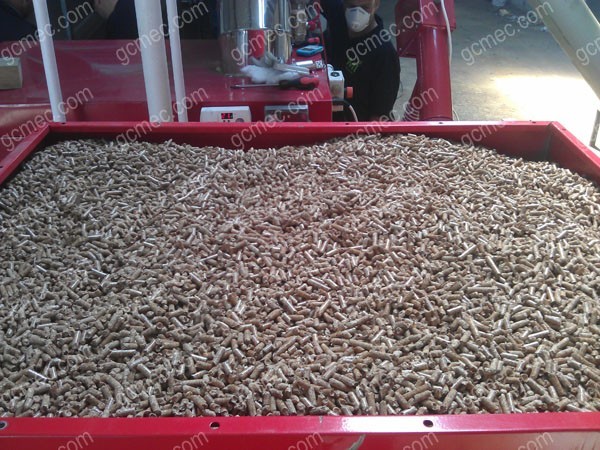 If you are interested in building a wood pellet line or want to know more about this project, feel free to contact us. E-mail: info@gcmec.com