3Ton Wood Pellet Production Line
Wood Materials
Suitable for pelletizing both hardwood materials and soft wood materials. Before feed raw materials into a wood pellet mill, crush the wood materials into appropriate small particles.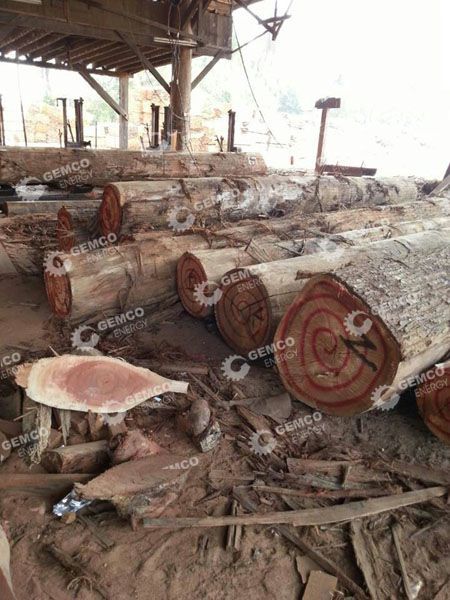 Complete Wood Pellet Production Line
View the photos of GEMCO Pelletizing Project of Wood Pellet Production line below. If you are interested in knowing more details of this pellet line, feel free to contact us. Tell us your raw materials, your desired output and your budget for the production line, then we will offer you a customized wood pellet making plan.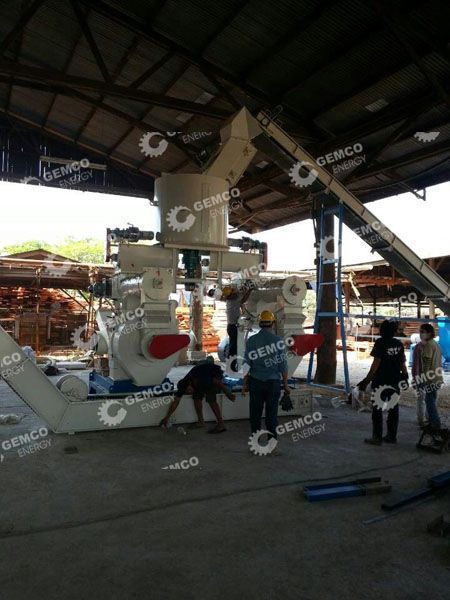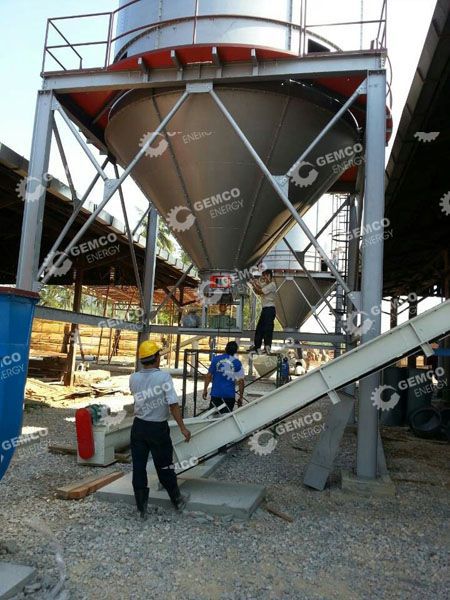 Wood Pellet Mill
Pellet Mill Machine is the key equipment of wood pellet production. For this pellet line, two site of ring die pellet presses are equipped.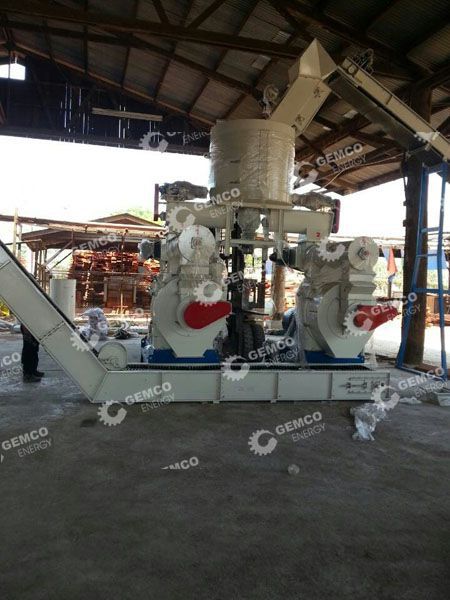 Wood Pellet Cooler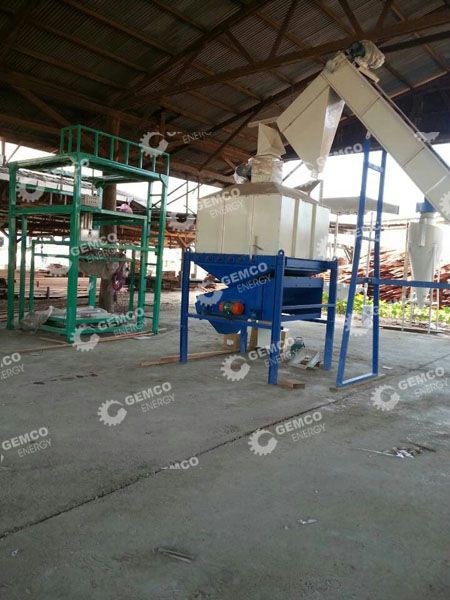 Wood Pellet Silo
Used for store crushed wood materials or finished wood pellets.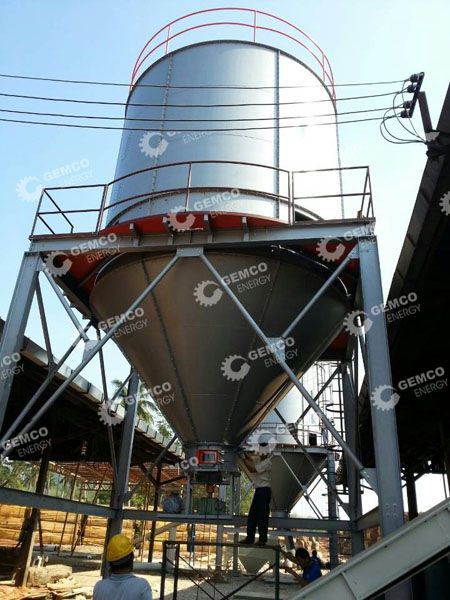 How to build a Complete wood pellet production line?