1.5Ton EFB Pellet Making Plan
Raw Materials
EFB, palm fiber, palm silk, palmShell, palm kernel shell.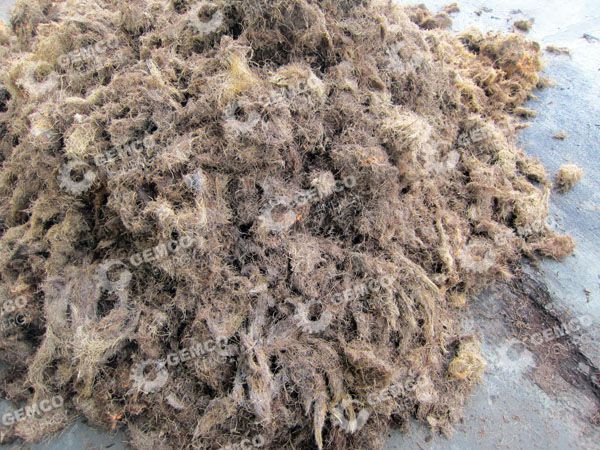 EFB Pellet Making Plan
Capacity: 1.5ton/h palm fiber pellet making plant
Pellet making machine: Ring die design pellet machine.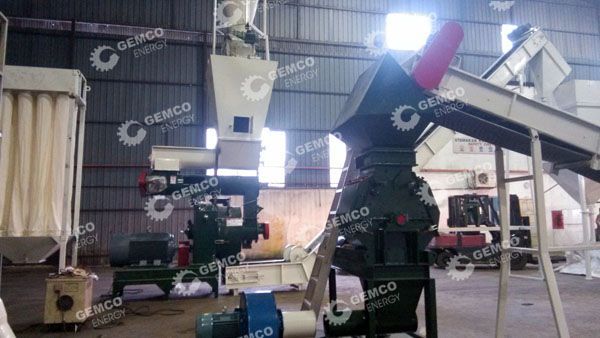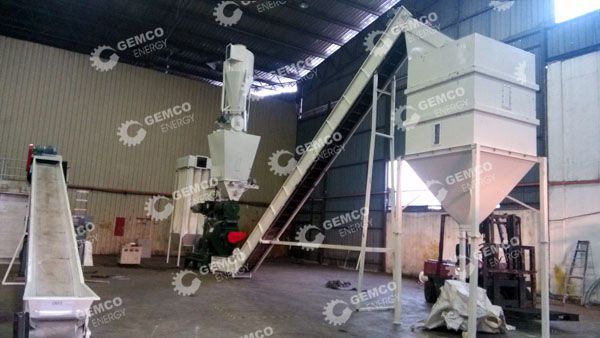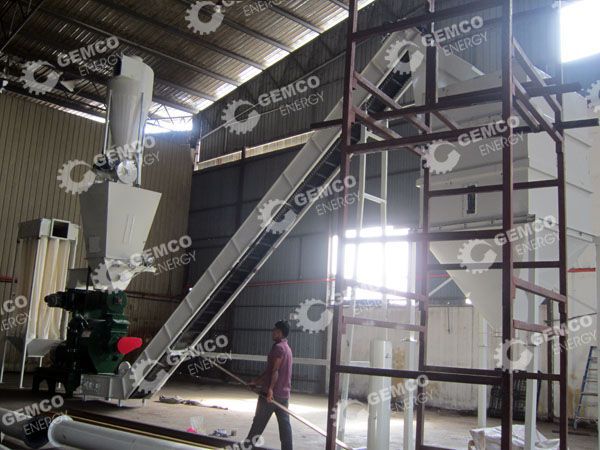 Palm fiber wood pellets are kind of high quality fuel pellets. EFB Pellet Making Plant is really a promising investment. You don't have to worry about the pelletizing technology even if you are a beginer for wood pelleting. GEMCO Pelllet Mill will offer you a complete and detailed pellet making plan depending on your needs and budget.