Wood Pelleting Equipment
ABC Machinery has devoted to wood pelleting equipment and briqeutting machinery designing and manufacturing for decades since 1997, deserving your trust. GEMCO and KMEC are our two private brands. Here in this page we recommond you two of our HOT Sale Products: small scale wood pelleting equipment unit and compact mobile pelleting plant.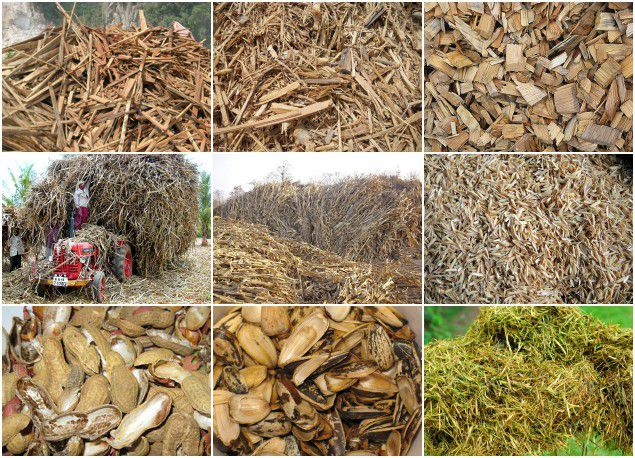 Pelletizing wood wastes, agricultral wastes and garden wastes.


Make Pellets with Customized Diameter and Length
Small Scale Wood Pelleting Equipment Unit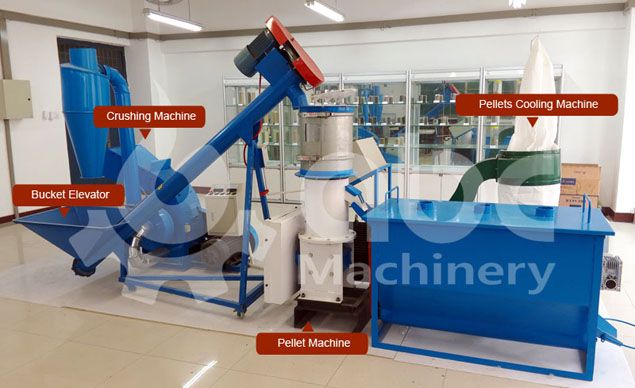 The flat die pelleting machine set is a small scale production line used by small scale factories and famers. It can also be used by medium scale factories, also for medium scale production, and is totally different from the ring die type wood pelleting plant (a biomasss pellet mill yields under 500kg/h, a combination of several pellet machines improves production). For beginners, the flat die pellet plant is the most suitable plant to start your own business with because it can be easily operated and does not need much investment like the pellet plant with ring die mill which also does quality work but is more expensive to use. (Related Article: What is Flat Die Pellet Machine?)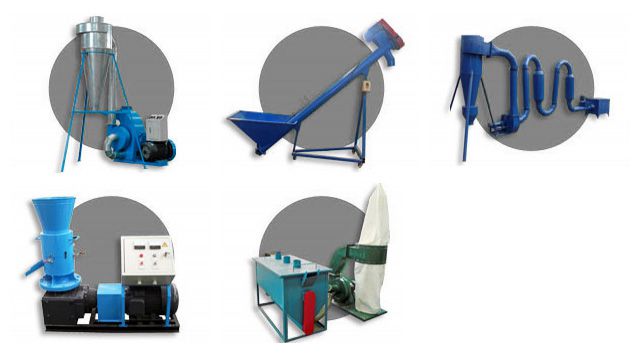 The flat die pellet plant consists of a hammer, a dryer, a flat die pellet machine, a pellets cooler, etc. Depending on what it is used for, the packager is usually removed when used on a small farm to minimize cost due to the fact that the packager won't be used. Therefore, its specification and design depends majorly on what it is used for. Flat Die Pelleting machine is the major device in the small pelleting equipment unit, and it decides the total yield of the production line. The machines are involved in various steps of production. The simple structure of the Flat Die Pellet plant makes it a very easy machine to maintain and use.
Mobile Small Wood Pelleting Plant
(This compact mini wood pelleting plant unit can be mounted in a trailer / trail car)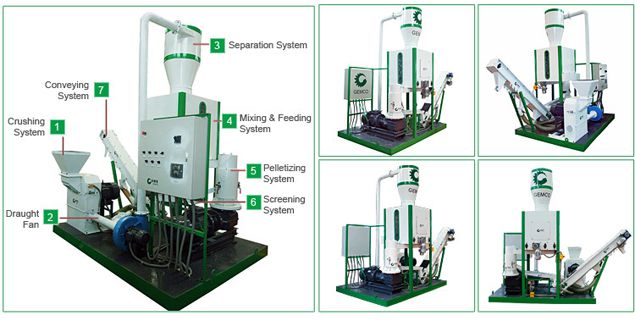 For users who need a small pellet plant that is moveable, there's one for sale. It is a whole set with small volume and includes the following: flat die pellet mill, mixing feeder, hammer mill, screw feeder, cooling conveyor, electric cabinet, vibrating screen, etc. The small pelleting plant unit has the following characteristics.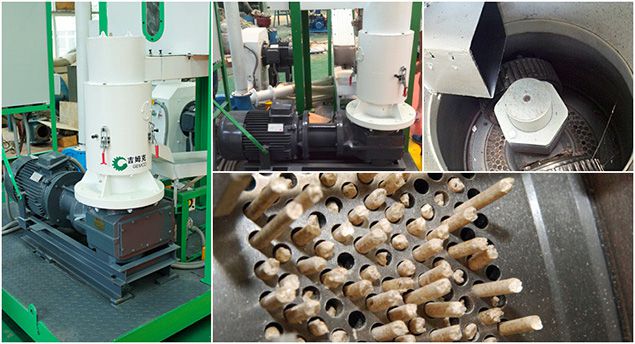 Wood Pelletizing Equipment (Flat Die Pellet Machine)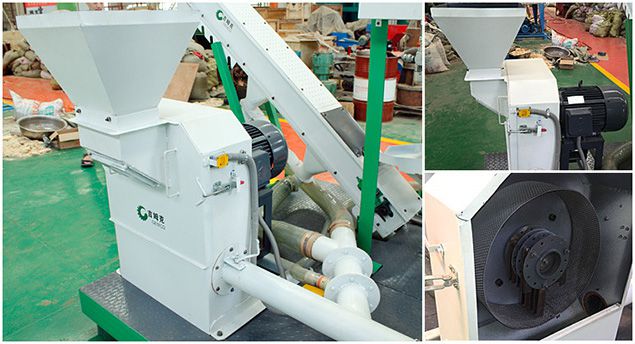 Wood & Biomass Wastes Crushing Machine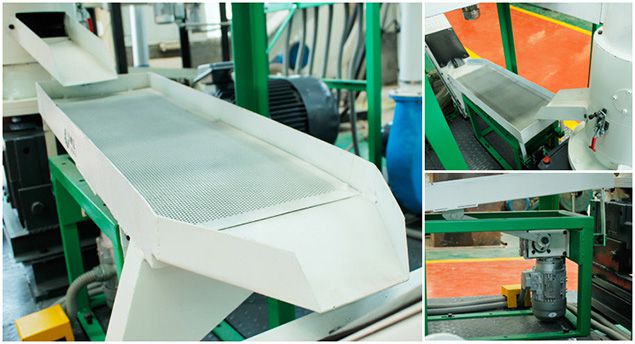 Vibrating Screen
Characteristics of Mobile Small Pellet Plant
Every equipment runs on the same operation platform, this reduces the total space occupied by the plant, and makes it convenient to move the whole device set anywhere it is to be moved.
It is a simple device that is very easy to operate. This device reduces the cost of labor and savesmanpower because it can be operated by a single person.
It is a very suitable device for small scale pellet production, and brings a lot of benefits to the user.
It is made of special materials that sustains its service life, making its cost performance very high.

---
Why Choose ABC Machinery Wood Pelleting Equipment?
ABC Machinery uses special materials to manufacture our wood pelleting machine, and these materials make it highly durable. It saves space due to its small volume. lts small volume also makes it portable and very convenient to use. This is a good choice for you if you are investing at a low budget.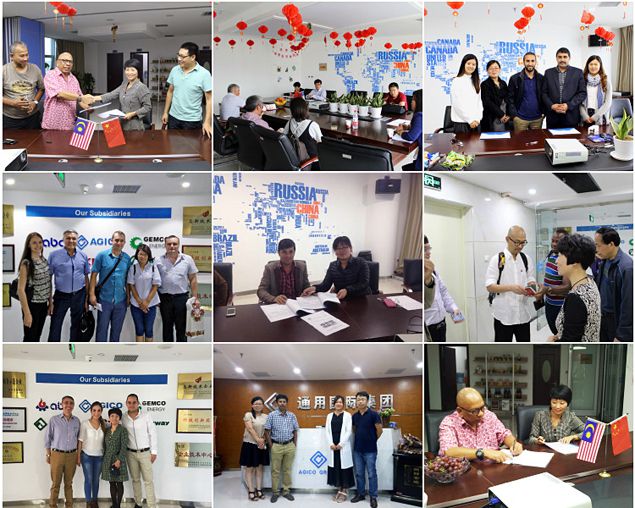 Your wood pelleting problems will be easily solved because ABC Machinery provides quick and lasting solutions to these problems. You can be rest assured of the quality of the flat die pelleting equipment unit. Problems can be taken to the ABC Machinery technicians at any time, providing solutions to you at sight. You will be designed the best customized wood pelleting equipment and plant solution at a very low cost. This increases your profit. Contact us now for more details!