High Grade Wood Pellet Press For Sale
Have you ever considered that start a high grade wood pellet press line to process the redundant or waste wood into pellets on a large or small scale? If the answer is yes, you can take a look at the following description of our wood pellet press plant that is very adaptive for processing wood into biomass pellet.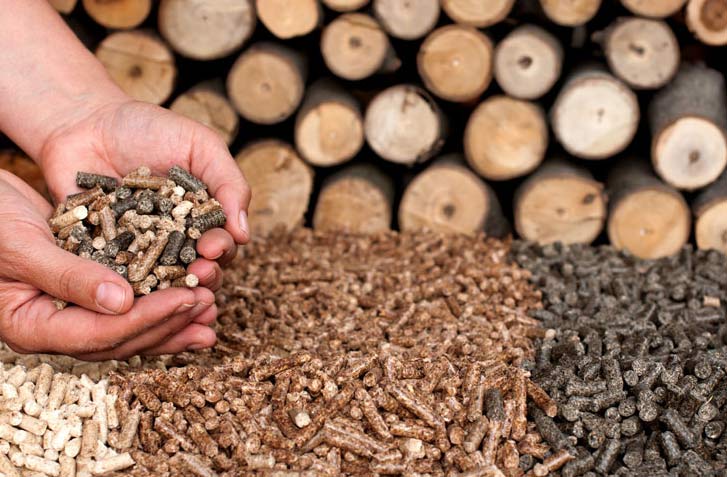 Premium Wood Pellets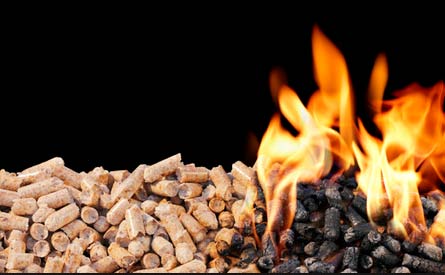 Burning Wood Pellets
Generally speaking, the pellet press made in UK has been approved by lots of customers because of its reasonable design and precision production technology. Almost all factories using the UK pellet press reflect the situation the pellet press plant can withstand the test of time and consume low energy to operate. While, what makes consumers abandon purchasing the UK pellet press is the expensive cost of the plant and installation.
The Pellet Press Machine We Offer
We have been marketing the pellet press machines for a range of countries and regions for many years, for example Germany, UK, American, Philippines, India, and so on, and we have numerous clients since 2004. Comparing with the UK pellet press, our plant has long service time and high efficiency but the cost of it is lower, which is accepted by the vast majority of clients. In addition, our mills are easy to operate and maintain. Our pellet press machine can be widely used in processing almost all kinds of biomass or agricultural residues/wastes including peanut shells, shell of sunflower seed, rice straw, bagasse, wood chips, sawdust, grass, bamboo powder, etc. We not only sell our pellet press mills and pellet plants, but also provide engineering service, construction, installation supports which are reasonable and affordable for our clients. We acknowledge that our equipment cannot meet everyone's requirements or budget, therefore we also offer our consultation service. If you are looking to purchase a different pellet mill / plant or have already done so and you are experiencing issues the pellet mill or other equipment you can send email to info@gcmec.com.
Small Pellet Press Dealers Enlisting

We are enlisting dealers of small wood pellet presses around the globe now. If you want to do the business about the small / mini / pony pellet press machine and you are interest in our plants, don't hesitate to send an inquiry to us. Welcome to consultation and we will spare no effort to serve you.