Small Pellet Press Plant
Welcome to ABC Machinery. If you want know more about small pellet press plant, then the right here you get!
Generally speaking, pellet press plants are usually considered to be the equipment that supply a whole pelleting production process. The process includes size reduction, pellet extrusion, drying and packaging(optional) in general. Depending on the different capacity of biomass pellets, which can range from a few hundred kilos to dozens of tons per hour, we can design the customized pelleting press plant on small, medium and large scale production. Here in this page we emphatically introduce our small pellet making unit for you.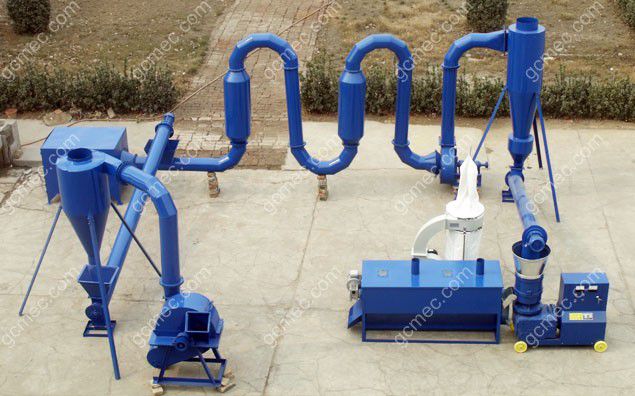 Mini / Small Pellet Line
Small Pellet Press Plants
As we all know, markets have changed quickly since 2008. Therefore when entering a new market or setting up a new business, you'd better know more information and have a try on a mini scale or small scale. Some people prefer to call it lab-scale or small pilot project.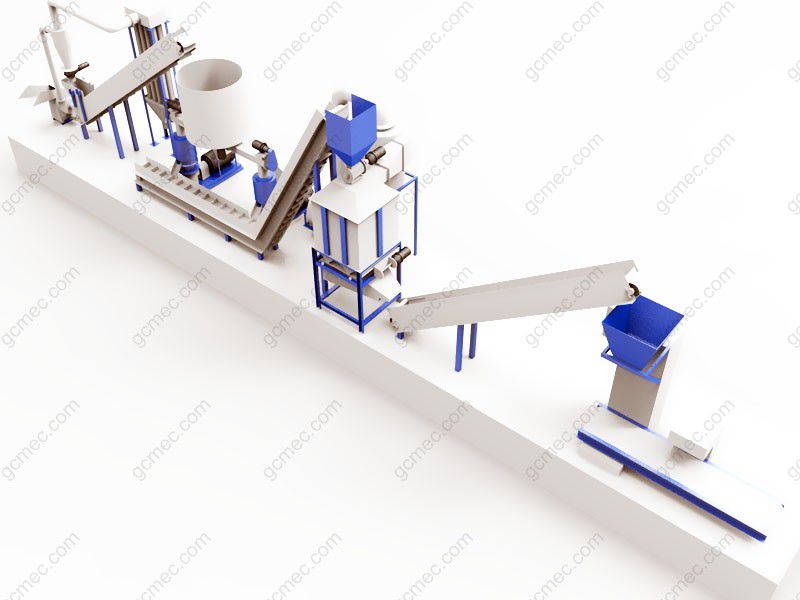 You maybe also interested in our small portable pelletizing unit.
We would suggest our clients to choose a mini or small scale pellet press line to produce test pellets for market research before they start to think about investing a pellet plant. When the test reflects well and the market demand is set up, many clients would start with a pellet mill plant to expand their business. We can supply a ready-made mini pellet plant and we can also design the customized pellet presses which is more suitable for our clients.
In addition, the small pelletizing unit has another advantage. When one pellet press is maintained others can produce continuously. You also can adjust the number of pellet presses operating when the market need is reduced. It is more efficient that some of the pellet presses operate than the whole pellet press plant. All cost of the pellet production can be effectively saved, such as maintenance cost, operation cost, and so on. You can use the pellet press plant to produce different kinds of pellets. Our pellet press plant is flexible enough for most of clients.
Welcome consulting about the details and latest cost of this unit. We are always at your services!

Agents Recruiting
Thank you for reading. If you are interest in our smallpellet press plants and want to be our vendor or agent in your country, please send an email to info@gcmec.com. We will transfer the orders from your country or region to you after becoming our agents. Welcome to consultation .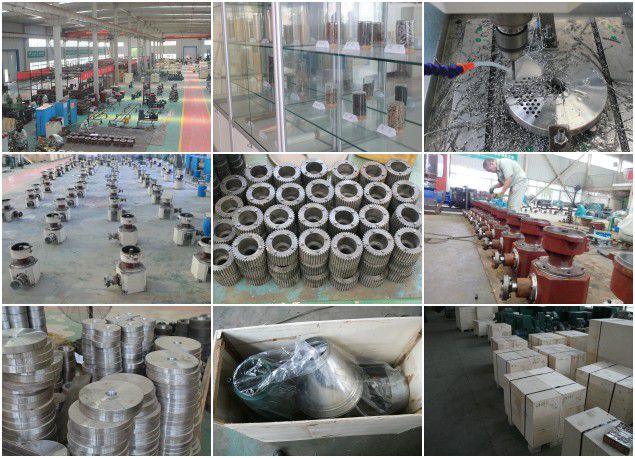 Our Pellet Press Factory