BEST Pelleting Press for Sale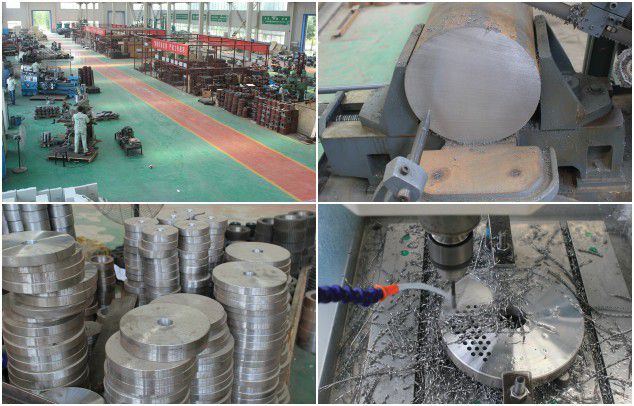 Parts of Our Factory
Welcome to ABC Machinery, your reliable and BEST pelleting presses manufacturer. With the widespread use of small pellet press machines, we have designed some premium flat die pelleting press by scientific research and development, such as diesel, electric, PTO types. You can use these small pelleting press to produce biomass pellets from wood, grass or some other biomass materials for heating at home or feeding livestock. If you are not convenient to use electricity, our small diesel and PTO (power taken off) pelleting presses must be the good choice.
BEST Pelleting Press For Sale

We have already involved in the research and development of pellet press extruder for many years. We have abundant clients around the globe. Now we market two types of pelleting press: ring die press and flat die press. The former can be widely used in industrial factories. Of course, it is more expensive and occupies more land than the latter. For home use and small scale business, we adjust to choose the latter, flat die pelleting press.


Diesel Pelleting Machine
With our diesel or PTO pelleting press, you won't worry about the energy limit. If you are in the rural area where may be lack of electricity, you can use the diesel, or buy the power-taken-off type which can be driven by your tractor. You also can make feed pellets with the straw for chicken, cow or other livestock. The electric pellet making machine will be the first consider if you can use electricity conveniently. You don't need trouble with the refueling and the electric pellet machine can continue to work for a long time. If you already have a tractor, you should purchase the PTO type press, which can help you to reduce the cost of investment.
In addition, these small pelleting presses are movable. The clients, especially the farmer somewhere, are happy to hear that as it is so convenient for them. Almost all kinds of biomass or agricultural residues/wastes are suitable for the machinery, for instance bamboo powder, shell of sunflower seed, rice straw, bagasse, wood chips, sawdust, grass, peanut shells, etc.


Hay Pellets produced by our machinery
Recruiting Small Pelleting Press Dealers
We are recruiting agents/dealers for small pelleting presses now. If you are interest in our machinery and want to do business with them, just send an email to info@gcmec.com. Welcome to consultation and we are always at your service!