ABC Machinery Will Have a Business Visit to the United States
ABC Machinery will be sending a team for business visit to the United States starting from September 10 to 15, 2018. The team comprises of technical and elite sales personnel. The primary area of our visit is Mississippi, but we will also visit other states.

The team is tasked with acquiring a comprehensive knowledge of the biofuel pellets industry and animal feed production industry in the United States. This insight will be crucial for investment purposes. If you reside in the US and seek to invest in the biomass or feed pelletizing industry, reach out to us today. Through a direct face-to-face contact, we will offer you the best solutions.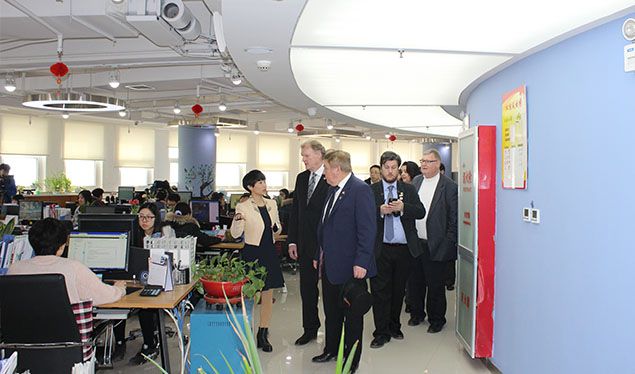 The Office Hall of Our Company
Having provided years of stellar service, ABC Machinery has developed into one of China's leading complete wood pellet plant manufacturers and suppliers. We have decades of experience in market research, project development, manufacturing, sales, and all-round service.
---
Our operations include tapping into overseas markets with the aim of offering quality equipment, on-site installation services, and sales consultation.