ABC Machinery is engaged in sawdust pellet mill plant, straw pellet machine manufacturing. Our machines have won good evaluation in the market around the world.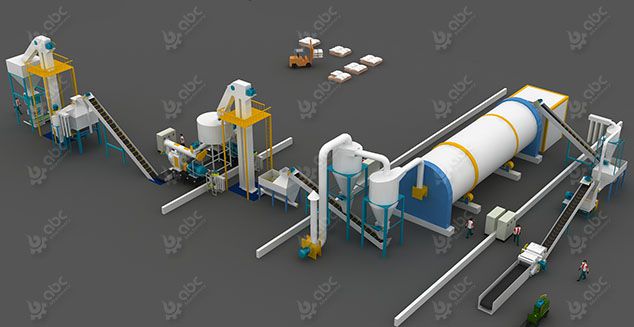 Now, let's introduce about the main pellet machine application:
Firstly, pellet machine can be used to extrude fodder materials into small pellets. In this way, the farmer can easily control the nutrients in the forage and make the animals grow stronger and healthier. If you plan to buy the machine for this purpose, you are suggested to choose specific feed pellet mill. It is much cheapper than wood fuel pellet machine. Although wood pellet mill can also deal with fee pellet making production, feed pellet machine is enough if you just need to make feed pellets.
Secondly, you can turn various biomass materials into fuel pellets for cooking or warmming. Choose wood pellets machine in this cases. Don't buy feed pellet mill to save money, or you might loss more by doing so.
Secondly, pellet machine can also be used for compressing plastic materials. There is also plastic pellet machine on the market. In food industry, it is used for processing wheat germ milk products, such as sweets and sugar mixture on top of other industries such as ceramic, plastic and other mixture become pellets.
Thirdly, it does not apply to semi-solid, fluid, slurry, or wear.