Briquette Making Machine for Sale from China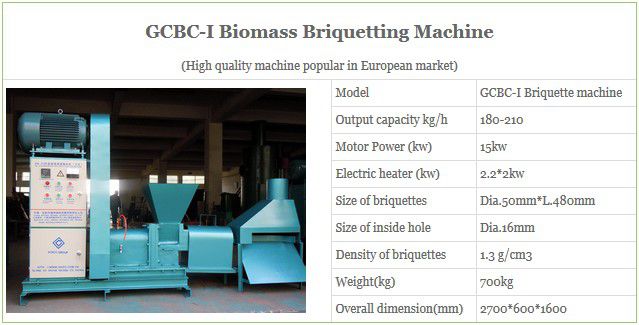 GCBC-I Biomass Briquetting Machine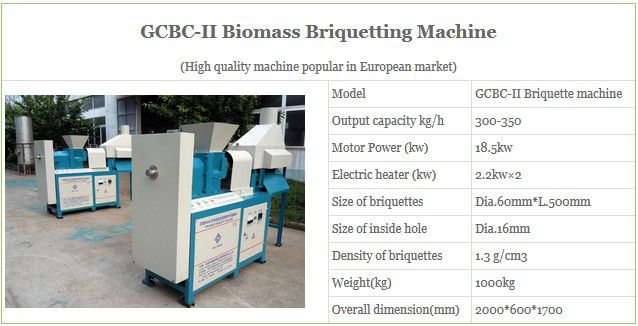 GCBC-II Biomass Briquetting Machine
This bio-fuel industry market is flooded with lots of different machinery including log maker, pellet machine, biomass briquette making machine and large briquette plant. For GEMCO, we have a huge industry for biomass processing. Being a reliable briquette machine manufacturer, it more than selling machines, it is about helping our clients generate income and making more money with the equipment. Besides, build a briquette making plant can also help the government reduce labor cost.

Setting up a briquetting plant is truly a profitable venture that could save you millions in conjunction with contributing to a clean environment near you. And if you are pondering about biomass briquetting, it is time you must bring it ahead and purchasing briquette making machines. This will certainly provide you with a number of benefits which will in return pay out the commission back the money you invested in purchasing the machine.
All the waste material like saw dust, metal scraps, groundnut shells, cotton stalk, rice husk etc and they are all good materials for making briquettes. Our briquette making machine is automotive and requirements no man power. Making briquettes is actually a simple job, cheap and straightforward to make if you're interested to produce.