Wood Pelletizing Making Machine Cannot Start Up
Q: What to do when the wood pelletizing making machine cannot start up?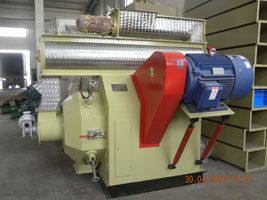 Ring Die Large Wood Pellet Machine for Sale
A: Follow these steps and find the reason step by step.
Check and ensure the power supply is normal.
Check if the safety pin is cracked.
Check if the switch is in place.
Check if the pellet machine door is locked well.