How About the Biomass Fuel Market Prospects?
Q: I plan to invest in biomass pellet and build a wood pellet production line in countryside. I am wondering if it is profitable and how about the biomass fuel market prospects in recent years?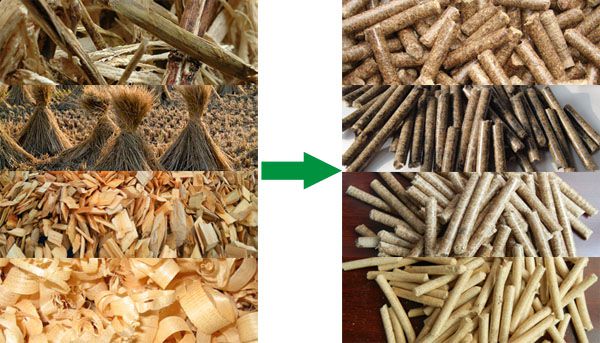 A: Biomass fuel has a great potential. If you can get plenty of suitable biomass materials (such as wood residues, sawdust or straw…the radius is better to be less than 10mm) with low price and the power supply is adequate, then this investment is sure to be great profitable. However, a comprehensive pelletizing plan is necessary too. GEMCO Energy can supply free service for your pellet plan. Feel free to contact us for more information.