Pellet Mill Customer from Dominica Visited GEMCO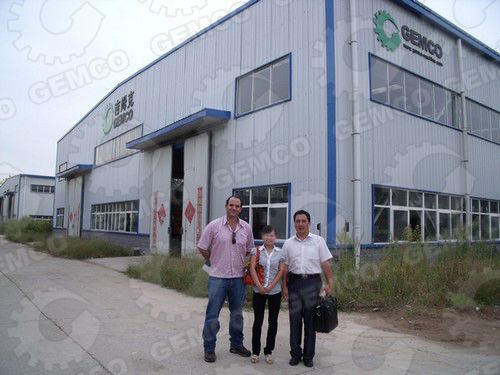 Factory Visit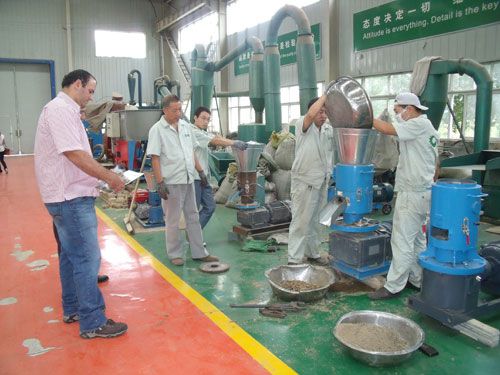 Pellet Machine Testing
On Sep 12, 2012(this week), one of our pellet mill customers from Domica visited our factory GEMCO.
During his visit, the Dominican customer together with the head of his Beijing Office spoke highly of GEMCO's flat die pellet mills and biomass briquette machines as well as our excellent sales person Cathy Liu.
They were satiefied with the test production of the equipments and had determined to purchase complete production lines for pellets and briquettes.